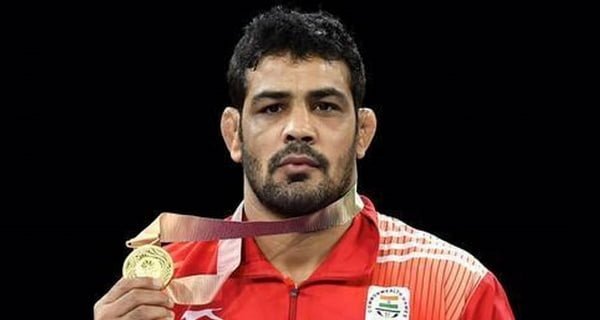 New Delhi: Delhi Police has got a huge success in the Delhi wrestler Sagar Dhankhar murder case and the police have arrested the accused Olympian Sushil Kumar and his right hand Ajay in this case. Delhi Police arrested Sushil and his accomplice Ajay shortly before Punjab. Now preparations are being made to bring them to Delhi so that they can be questioned. On the wrestler Sushil, the police placed a reward of Rs 1 lakh and on Ajay, a reward of 50 thousand rupees.
Wrestler Sushil went missing after an incident took place on May 4 at the Chhatrasal Stadium in Delhi. According to the Model Town Police Station, there was a firing at Chhatrasal Stadium, after which, after investigation, it was found that there was a fight between some wrestlers here. In this, the injured wrestlers were also admitted to the hospital, although the police did not find any eyewitnesses on the spot.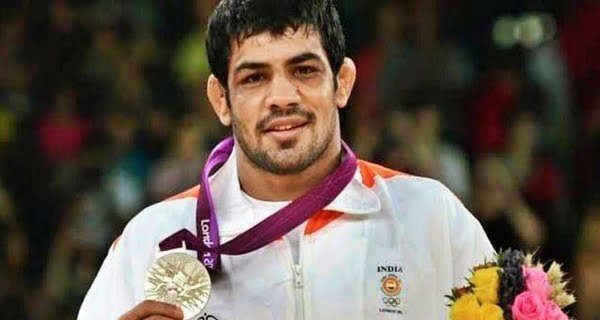 Some guns and cartridges were found from vehicles parked outside. Here, a wrestler Sagar Dhankhar was killed in which the name of Olympian Sushil came up. At the same time, Sushil went missing after this whole incident. Wrestler Sushil was constantly changing his hideout to escape the police grip. The Crime Branch team of Delhi Police was engaged to catch him.