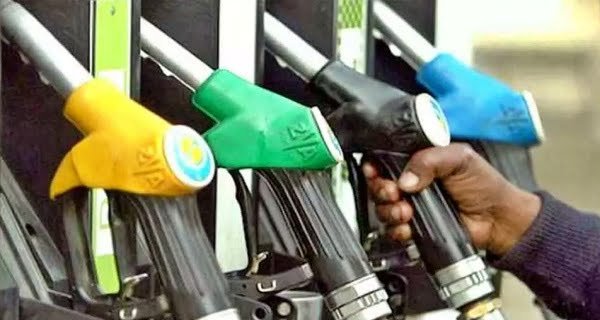 New Delhi: Where on the one hand the people of the country are suffering from inflation. At the same time, the process of increasing the prices of petrol-diesel is not taking its name to stop. Yes, today i.e. on Saturday 16 October, the fuel price has increased by 35 paise/liter. With this, now the prices of petrol and diesel have reached a new record across the country.
Today, Indian Petroleum Marketing Companies have increased the price of petrol by 35 paise, while the price of diesel has also increased by 35 paise today. In the month of October itself, petrol has become costlier by Rs 3.85 so far, while diesel prices have increased by more than Rs 4. According to the latest update released by public sector oil marketing companies, the price of petrol in Delhi has reached an all-time high of Rs 105.49/liter and in Mumbai, it has touched Rs 111.43/liter. At the same time, diesel is now being sold in Mumbai for Rs 102.15 / liter, while the rate of petrol in Delhi is Rs 94.22 / liter.
Now as the prices of petrol and diesel are rising, the lives of the common people have become difficult. So on the other hand, the rates of petrol in the Balaghat district of Madhya Pradesh have set a new record. Yes, petrol in Balaghat has reached Rs 116.44 / liter while diesel has reached Rs 105.59 / liter. At the same time, due to such rising oil prices, the public is also angry with the central government.
Now you can also know the price of petrol and diesel through SMS. According to the IndianOil website, you need to send it to the number 9224992249 by typing RSP and your city code. Let us tell you that the code of each city is different, which you will get easily from the IOCL website.