New Delhi: Keeping in mind the needs of the instant messaging app WhatsApp users, it keeps bringing updates and new features from time to time. Now it has been announced by WhatsApp that soon a video feature is going to be added to WhatsApp, through which you will be able to send high-quality videos to anyone.
WhatsApp had earlier introduced a feature to send HD photos. At the same time, it is now testing the ability to send HD video, which will provide an advanced multimedia experience to the users. This feature is currently available in the beta version.
WABetaInfo has reported that similar to the way HD photos are sent, the updated WhatsApp version for videos is also providing an HD button in the app's drawing editor. This means that before sending the video, users will have two video quality settings which include Standard and HD.
By default, WhatsApp compresses videos to reduce data usage and storage space. However, the HD option allows users to send videos of high quality, but they get compressed. In such a situation, their original quality does not remain intact. In such a situation, with the new feature, Android users will have to update their WhatsApp beta version to 2.23.14.10. If you are a part of the WhatsApp beta program, then you must have got this update.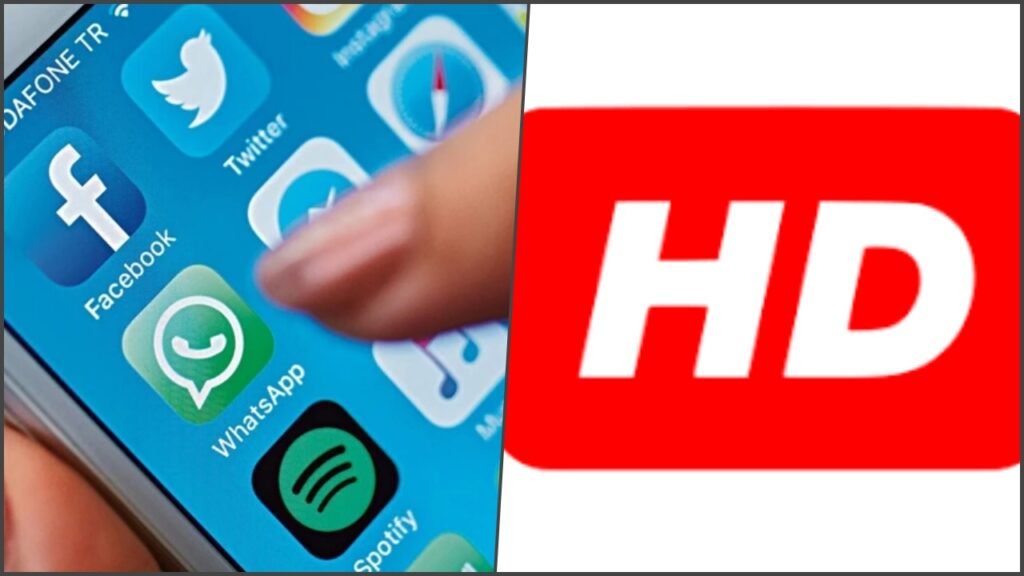 In addition, WhatsApp now allows beta testers to share up to 100 photos at once. This feature is not yet available on the stable version of the app. Right now its fixed limit is 30. This feature has been seen in the Android 2.23.4.3 beta update.