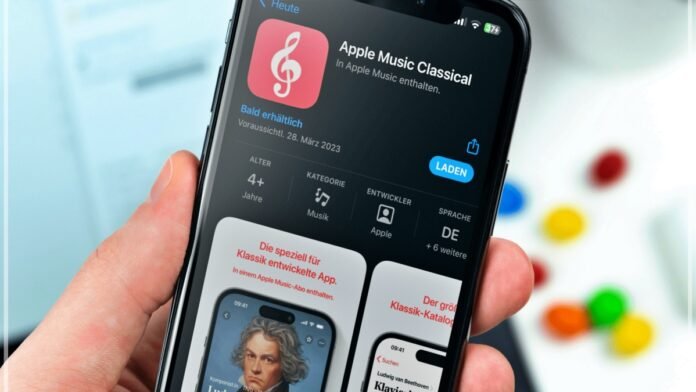 New Delhi: Apple is a well-known s martphone brand across the world. The company keeps launching new smartphones, smartwatches and other products for its users. Apple is about to launch a new application for people who like classical music. Apple will launch this app globally.
No need to take separate subscription
Users do not need to take a separate subscription for this app. Apple 'Apple Music Classic' Going to launch an app by the name. According to a listing on the Apple Store, Apple Music Classical will work on all iPhone models. The app will support six different languages English, Dutch, French, German, Italian, Portuguese and Spanish. You will get to listen to one million songs in the Apple Music Classical app. Note that this app will not work with Apple Music Voice plans. Also, users of China, Japan, Korea, Russia, Taiwan, Turkey, Afghanistan and Pakistan will not be able to run this application.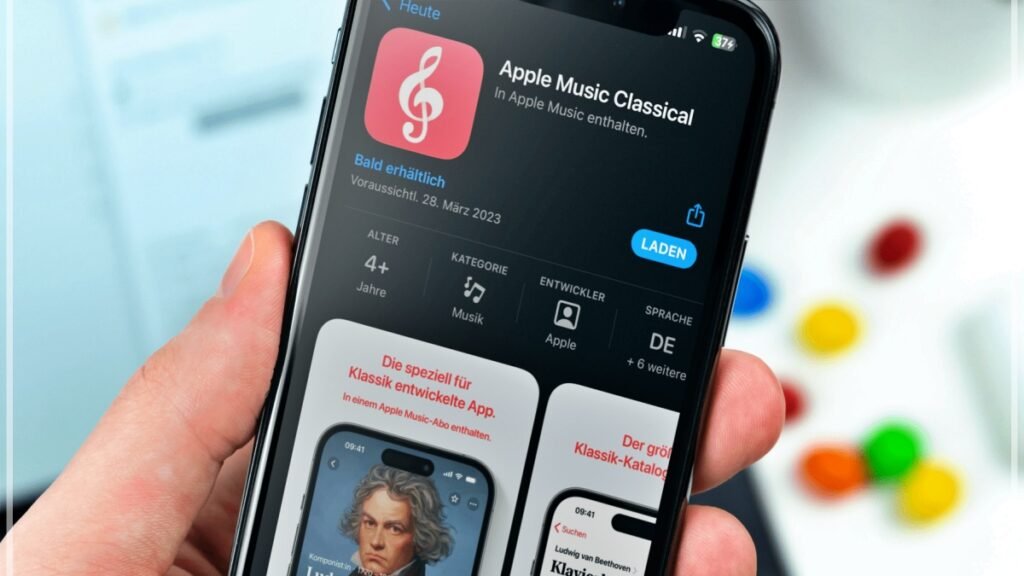 Podcast app users can access for free
According to a report, Apple said that the new app will help people understand and connect with classical music. In this, users can enjoy high quality audio. After the launch of this app, Apple will have three apps in the music category, first Apple Music, second Apple Music Classical and third Podcast. Podcast app users can access for free. But for some special shows and serials, they have to take a separate plan. Apple will launch the Apple Music Classic app on March 28.