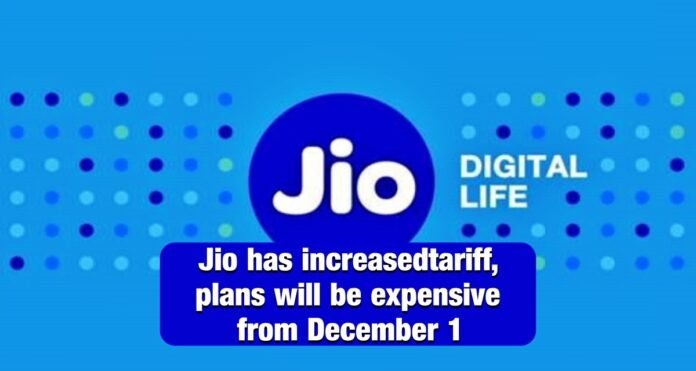 New Delhi: Now Mukesh Ambani's Reliance Jio has also increased the prices of its prepaid plans by 20%. It is worth noting that this announcement of Jio comes after Airtel and Vodafone Idea announced an increase in the price of their tariff. In this regard, market analysts had already said that after Airtel and Vodafone Idea, Jio will also increase mobile rates, and now the same has happened.
According to a statement issued by Jio, the new tariff plans will come into effect from December 1, 2021. However, Jio has also claimed that its plans are the cheapest in the industry. According to Jio, the new prices of their plans will be applicable from December 1 and can be accessed across all existing touchpoints and channels. In this way, the prices of Jio plans will increase from Rs 16 to Rs 480.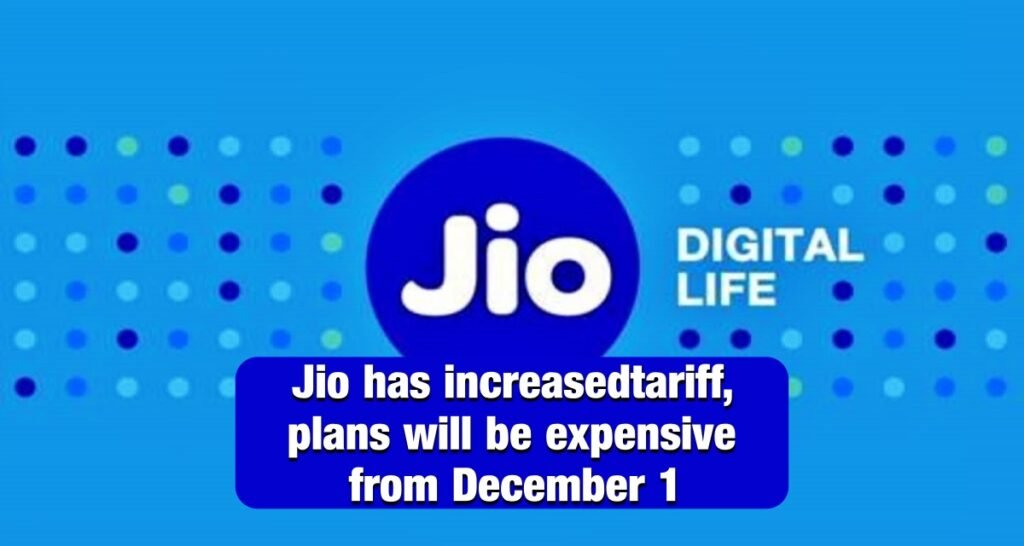 Know how much Airtel and Vodafone Idea increased their prices
Here, if we talk about Airtel and Vodafone Idea, then Airtel has increased the rates of all different prepaid plans including voice plans, unlimited voice plans, and data top-up by 20-25%. With this, these new rates came into effect on Friday, November 26. Along with Airtel, now Vodafone Idea also announced an increase in its tariff plan. Vodafone Idea announced an increase of around 20-25% in mobile call and data rates across all its plans. The increased rates have come into effect from November 25. However, Vodafone Idea has increased its rates even after continuously losing its customers.