New Delhi: The prices of tomatoes are already in the seventh sky, but now the inflation of pulses has started troubling the common man. In such a situation, the government has decided to take another big step. At present, the government has sold tomatoes at a cheap price, and now preparations have been made to sell pulses. In order to control the rate of Arhar, Moong, and Urad Dal, the government has now announced to sell of Chana Dal. Consumers will get Chana Dal at the rate of Rs 60 per kg (Chana Dal Rate) under the Bharat Dal brand. It will be sold at 703 NAFED stores across the country. It will also be available at NCCF, Kendriya Bhandar, and Mother Dairy's Safal retail stores. Now the rate of chana dal in the market is between 70 to 80 rupees.
Union Food and Consumer Affairs Minister Piyush Goyal on Monday started the sale of subsidized Chana Dal to make pulses available to consumers at a cheaper rate. The sale of chana dal has started at Rs 60 per kg for a one kg pack and Rs 55 per kg for a 30 kg pack under the Bharat Dal brand name. It is a big step for the Central Government in the direction of making pulses available to consumers at affordable prices by converting the government's Chana stock into Chana Dal.
Chana Dal is made available by the Central Government to the State Governments for their welfare schemes, for supply under Police, Jails and also for distribution through consumer cooperative shops. Gram is the most-grown pulse crop in India. Chana dal is consumed in many forms in the country.
Arhar, moong dal are getting expensive
The prices of pulses are increasing in the country. The rate of Arhar Dal (Tur Price) has increased by 32 percent in a year. In the last month, i.e. in June itself, the price of tur dal went up by 7 percent. Along with Arhar, the prices of the Urad Rate and Moong Dal Rate have also increased.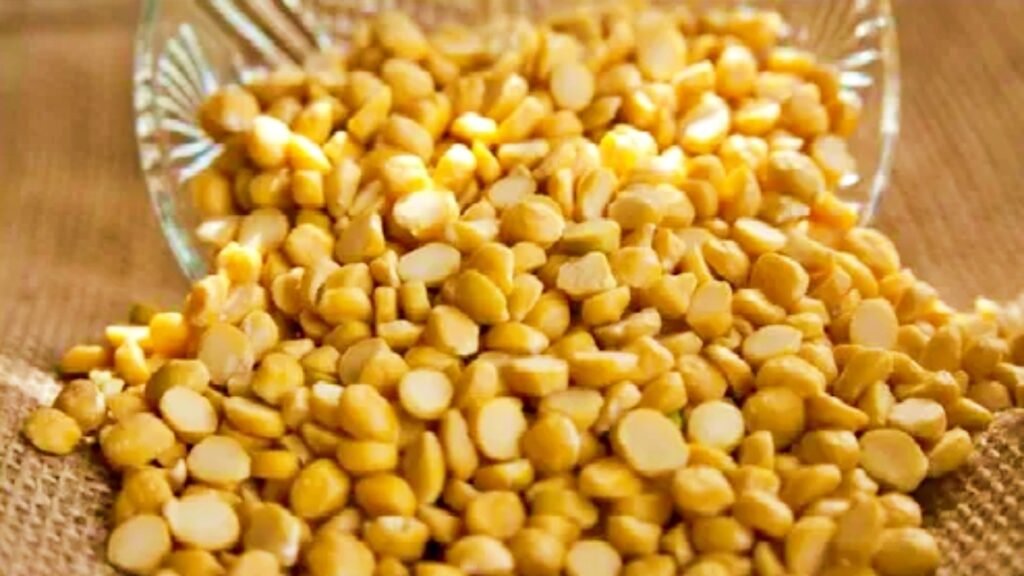 According to data from the Department of Consumer Affairs, till July 16, the price of Arhar dal increased by 32 percent to Rs 136.29 per kg as compared to the last year. A year ago its price was Rs 103.03. A month ago, the price of Arhar Dal was Rs 127.37 per kg. In this way, the rate of Arhar has increased by more than Rs 9 in the month itself.