New Delhi: The Government of India is going to take big steps to make the Passport more secure. The government is working with the Indian Security Press and the National Informatics Center for a Chip Enabled Passport. This will increase the security of travel documents. Let us tell you that there are many types of frauds about passports. Many times criminals and people committing frauds make a fake passport and flee abroad. But now this will not happen.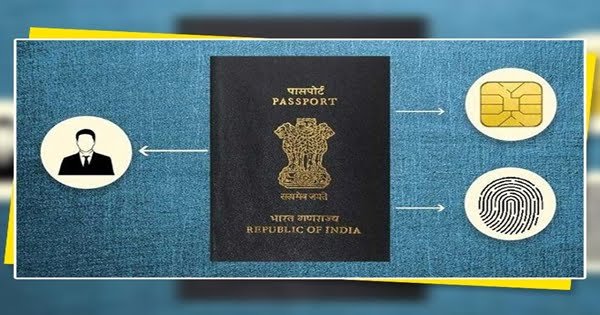 External Affairs Minister S Jaishankar says that we are working on the chip enabled e-passport in collaboration with the Indian Security Press, Nashik and the National Informatics Center. The arrival of e-passports will strengthen the security of our travel documents. Procurement process for production of e-passport is going on.
He said that the government wants to open Passport Seva Kendra in every Lok Sabha constituency where there are no Passport Seva Kendras. So far, Passport Seva Kendras have been opened in 488 Lok Sabha constituencies.
Also read- Central government launched Rs 20,000 crore loan guarantee scheme for small businessmen
He said, we were moving this process fast but due to the Kovid-19 infection, this process has stopped at the moment.
Foreign Minister congratulated the employees working in Passport Offices in India and abroad on the occasion of Passport Seva Day. He said that all these people are doing their work with full responsibility even in the time of Corona crisis.