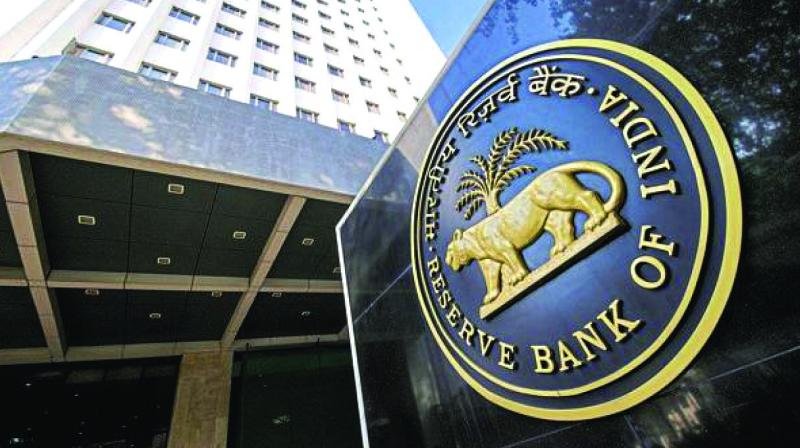 New Delhi: The Reserve Bank of India has instructed banks that customers whose accounts already have credit facilities through cash or overdraft, the current account of those customers should not be opened. It is believed that this decision will help the banks. Because this will help in curbing the fraudsters by taking loans through many bank accounts. The RBI has suggested new measures to ban the use of various accounts for loans.
The current account is also called Chalu khata. This account is for the company or businessmen. They require daily money transactions. Where money transactions take place on a large scale, people use a current account.
New order regarding current account of RBI- According to new instructions of RBI, no bank will open a current account for customers who have availed credit facility in the form of cash credit or overdraft from banking system.
Also read- RBI approves loan restructuring to banks, know what will happen to customers
According to the guidelines, all transactions will be done through cash credit or overdraft account. According to the RBI guidelines, banks will regularly monitor all the current accounts, cash credits, and accounts with an overdraft facility. This monitoring will be on at least a quarterly basis.