New Delhi: The government has clarified that it will not impose any ban on the import of laptops and computers in India, but will only monitor their consignment to keep a close watch on the source and quality of the products. Commerce Secretary Sunil Barthwal made this statement on Friday while addressing a press conference to announce the trade data for September.
Barthwal said that the government's decision to put laptops, computers, tablets, and other related items under the import licensing regime from November 1 was not meant to restrict their inflow, but to ensure that they are "trusted hardware and systems". He said that the government was not imposing any sanctions on the importers, but was only asking them to be more transparent and accountable.
He said, "Our standpoint is that there is no outright restriction on laptops. We are emphasizing strict monitoring of laptop imports to keep a close eye on the inflow. This monitoring is unrelated to sanctions."
The Director General of Foreign Trade (DGFT) Santosh Kumar Sarangi said that the Import Management System, which will require the importers to register their consignments online and provide details of the origin, specification, and value of the products, will be operational from November 1. He said that the work on developing the system was in progress and was expected to be completed before October 30.
The government announced the import licensing regime in August, with the aim of promoting domestic manufacturing and reducing imports from countries like China, which account for about 80% of India's laptop imports. The move had faced criticism from the IT hardware industry, which had expressed concerns over the possible disruption in supply and increase in costs. The industry had also urged the government to reconsider its decision and consult with the stakeholders.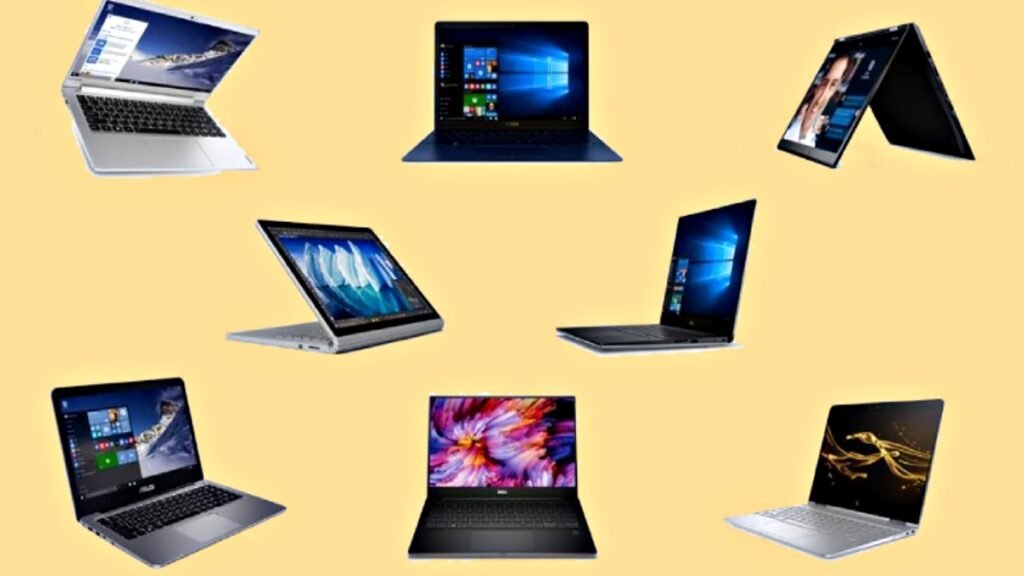 The government has taken several steps to boost domestic production of electronic goods, such as offering production-linked incentives, increasing customs duty on electronic components, and creating special economic zones for electronics manufacturing. India imports electronic items related to computer hardware worth about 7-8 billion dollars annually.