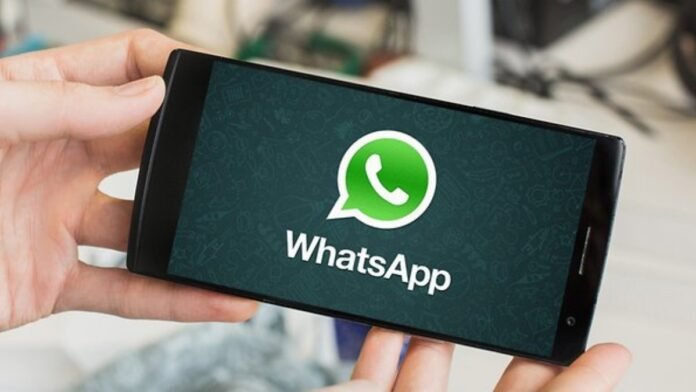 New Delhi: WhatsApp is constantly adding new features to its platform, giving users new ways to forward their messages and share updates. Recently, the Meta-owned messaging app has introduced a new voice status feature, which will allow users to use voice notes in status updates. Apart from this, the company also introduced other features like status reaction and a redesigned Windows app for its users. According to the information, the company is now working on a new feature called a newsletter.
A new report says that the company is working on a new feature called a newsletter. This new feature will allow users to have one-way chats where they can regularly share information or updates without seeking feedback from other members in the group. According to a screenshot shared by WABetaInfo, users will be able to create a newsletter from within the Status tab and others can join using the newsletter invitation link or by registering a username within the app.
The report came earlier also
Earlier, the blog site had said in an earlier report that when a user clicks on the WhatsApp status tab in the company's Android or iOS app, it will show all the status updates from the user's contacts at the top. Under the Status section, there will be another section called Newsletter, which will allow users to create and search for new newsletters.
Find newsletter option
To create new newsletters, there will be a plus icon right next to the newsletter option in the Status tab. In this, the option of 'Find newsletter' will be available at the bottom, which will allow users to search for a new newsletter. It is not clear, however, whether the company will allow users to search for new newsletters based on their users or recommend options based on Pages they are already subscribed to.
End-to-end encrypted
The blog site says that WhatsApp will not give you any suggestions for this because it is not an algorithmic recommendation. WhatsApp says that this feature is not central to the social network, as it is just an extension of private messaging and is separate from your chats. This feature will also be end-to-end encrypted.
The feature is in the development phase
Significantly, this feature will work in the same way as newsletter channels in Telegram. This feature will allow users to choose who they want to listen to and follow broadcasters of their choice. This feature is currently in the development phase.