Mumbai: The Central Government has taken steps to curb spam and fraud calls. The government has directed users to prepare a plan to provide relief from fraud and spam calls. A meeting was called by TRAI regarding this on 23 February. The plan was made unanimously in this meeting. Under this, if a user uses his mobile number for promotion or spam calls, then the mobile number will be blocked for 2 years. Also, no new SIM card will be issued to that address.
New scheme for 10-digit mobile number
Under this, TRAI has been directed to issue a separate 10-digit mobile number for promotion calls. Under this, promotion and spam calls should be identified. Along with this, with the help of machine learning and artificial intelligence, instructions have been given to develop techniques to curb spam and fraud calls.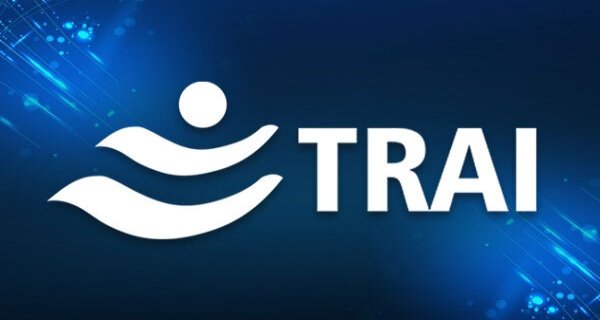 New mobile numbers will be issued
Telecom companies of TRAI have been instructed to issue 10-digit mobile numbers under 7 different categories. Which can identify promotional and spam calls. TRAI has created 7 categories for this. Different mobile numbers will be issued under all these categories. With this, users will be able to identify fraud and spam calls. After that, it can be blocked. Also, to make it better, Do Not Disturb i.e. DND can be emphasized.