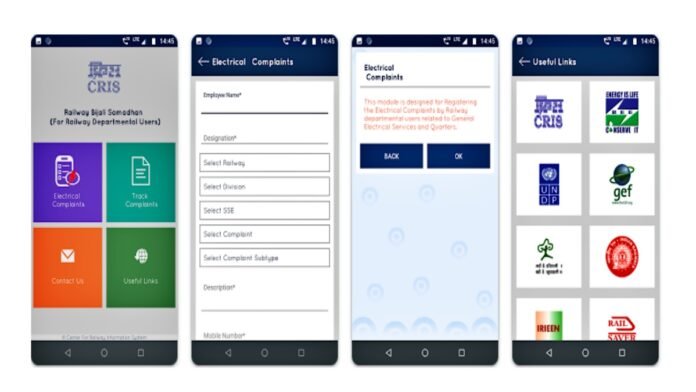 New Delhi: Indian Railways has launched a new app for the convenience of its passengers. Here your complaints will be resolved immediately. It has been named 'Bijli Samadhan Mobile App'. Indian Railways constantly strives for the convenience and assistance of its customers and personnel. For this, new technologies are constantly being used. Keeping in mind the complaints received on a daily basis, this new app has been launched.
Download from the google play store
Railway 'Bijli Samadhan Mobile App' has been released by the Prayagraj Division of North Central Railway for the speedy redressal of electricity-related complaints of railway employees and their railway passengers. This mobile app can be downloaded and used from Google Play Store or by scanning the QR code. Through the Railway Bijli Samadhan App, you can also see the track record of the status of your complaint after registering it till its resolution.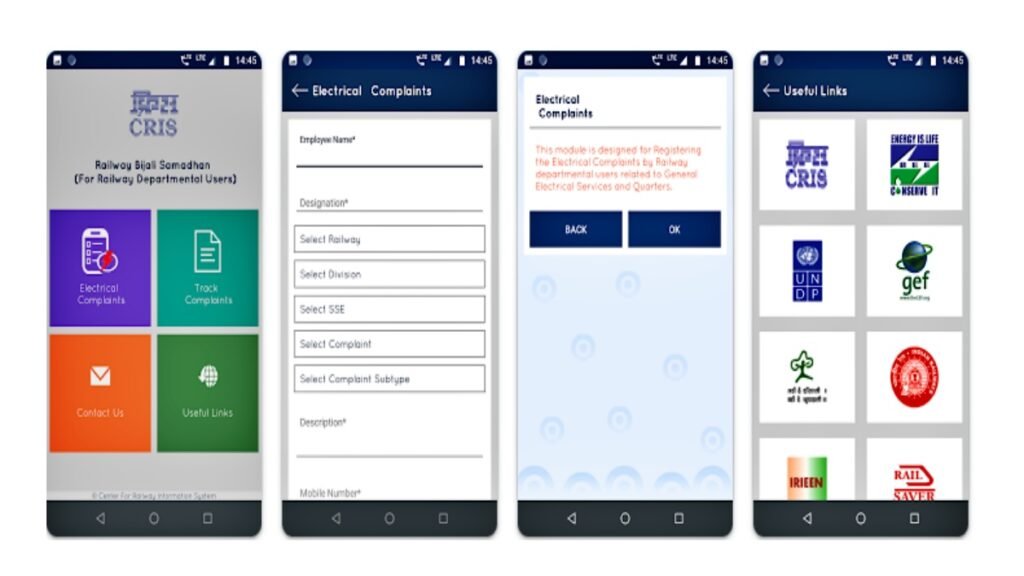 You can also give your feedback
After the complaint is resolved, the consumer or passenger can also register their quality feedback. All the complaints registered on this app are monitored by the higher officials of the Railway Department. Railway management has requested all the passengers to make maximum use of the 'Railway Bijli Samadhan App' and also make other people aware. Even before this, Railways has launched many other apps.