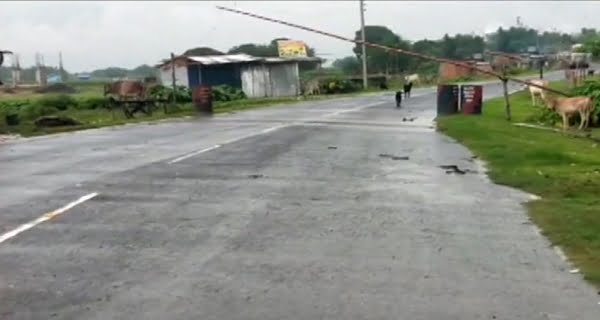 Kishanganj: In the midst of a dispute with India, the Nepal Police has once again opened fire on the border. In which a person has been injured. On Saturday, three people were injured in the shelling of three people on the border of Kishanganj district of Bihar along Nepal border.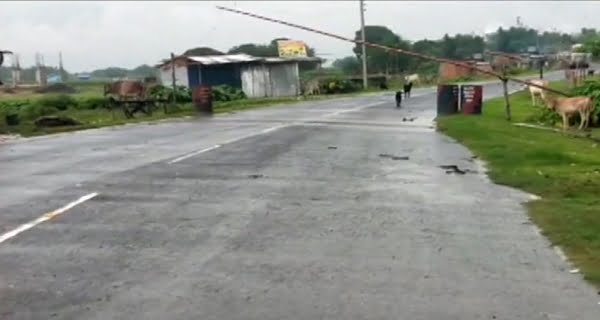 Kishanganj District Superintendent of Police said, 'One Indian was injured after Nepal Police opened fire on three Indian people near the Indo-Nepal border in Kishanganj. The injured were taken to the hospital. Investigation is going on. '
It is worth mentioning that on 12 June last month, Nepali police opened fire on Janaki city border in Lalbandi area under Sonbarsa police station of Sitamani bordering the border, in which one person was killed and five people were injured.