Mumbai: Raj Kundra, husband of film actress Shilpa Shetty, is constantly in the news for the arrest these days. Raj is accused of making obscene films. The crime branch of Mumbai Police arrested Raj Kundra after a long interrogation in the property cell. During the interrogation of Raj Kundra, the crime branch is getting very important evidence. During the court appearance on Friday, the police said, 'It has been learned from Raj's WhatsApp chat that Raj was very soon preparing to sell 121 porn videos for Rs 9 crore. Meanwhile, it is also reported that actress Shilpa Shetty, wife of Raj Kundra, was also questioned in this whole matter. The interrogation of the actress lasted for about 6 hours late at night.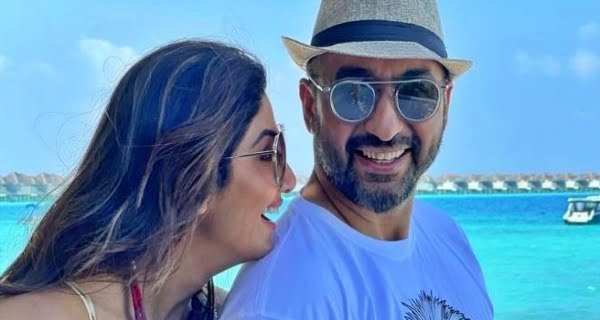 Shilpa and her husband Raj were taken to their property cell office by the Mumbai Crime Branch team. During this, while Raj Kundra was questioned about different properties here, Shilpa was questioned about the source of the money used to buy the property. During interrogation, the Mumbai Crime Branch interrogated Raj Kundra and Shilpa face to face. Giving information about this, sources said that Shilpa was also fully aware of Raj Kundra's adult app and its content. Raj Kundra often used to deposit huge amounts of earnings from this app in Shilpa's bank account. Shilpa had an equal stake in this company but later she rejoined.
The crime branch team also interrogated Shilpa because both are equal partners in many companies. But the crime branch has not found any evidence against Shilpa. After which they were released.