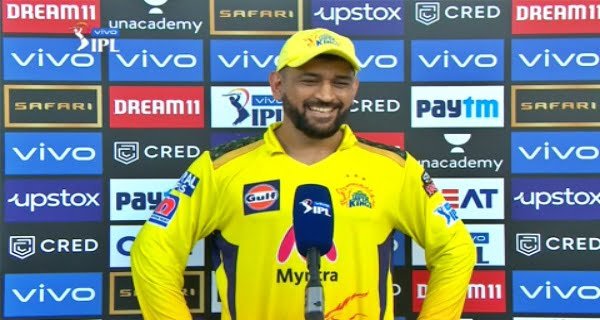 New Delhi: Mega auction is to be held before IPL 2022. That is, except for the selected players, everyone will have to enter the auction. Meanwhile, CSK captain MS Dhoni does not want his team to retain him. He said that the team should not waste money on him. This disclosure has been made by N Srinivasan, owner of Chennai Super Kings. Under Dhoni's leadership, CSK has won the title of IPL 2021. The team has so far won all four titles under the captaincy of Dhoni.
Talking to Editorji, N Srinivasan said, 'Dhoni is a fair person. He doesn't want the team to spend more money on retaining him. Because of this, they do not want the team to retain him. However, Srinivasan said that I want Dhoni to play from our team in the next season also. I do not influence the decision of the team in any way.
Dhoni could not perform well
Even though CSK won the title in the current season under MS Dhoni, they could not perform well with the bat. He scored 114 runs in 16 matches at an average of 16. He played the biggest innings of 18 not out. During this, his strike rate was only 107. Dhoni is currently associated with Team India as a mentor in the T20 World Cup.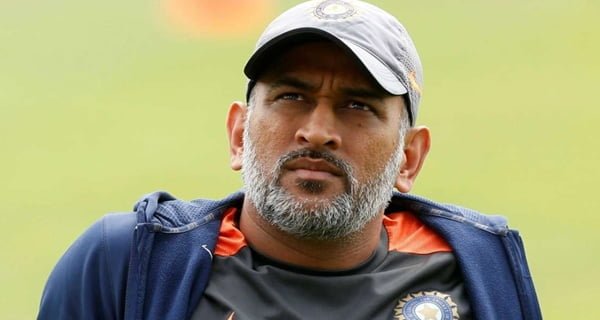 74 matches will be held between 10 teams
In IPL 2022, 10 teams will land instead of 8. Apart from this, 74 matches will be played instead of 60. However, each team will play only 14-14 matches as before. The mega auction can happen in December-January. With the addition of 2 new teams, 50 new players will get a chance to join the T20 league. Mumbai Indians have won the IPL title 5 times while CSK has won the IPL title 4 times. Lucknow and Ahmedabad 2 new teams are associated with the league.