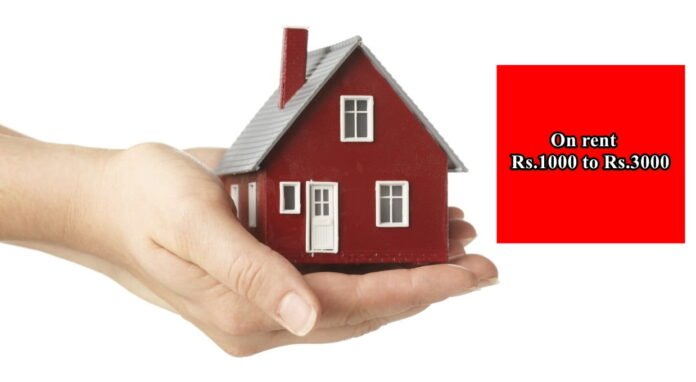 New Delhi: Currently the number of corona patients in the country is increasing rapidly. So far, the number of corona patients in the country has exceeded 4 lakh 20 thousand. Therefore, due to Corona, economic crisis is facing the country. Central and state governments are making efforts on a war footing to reduce corona virus infection. In the meantime, the Central Government may soon start a 'Rental Housing Scheme' for people working in various unorganized sectors. Construction workers, laborers, migrant workers and students can take advantage of this scheme.
The Housing Ministry informed that, in the initial phase of the scheme, Rs 700 crore is required. In this rental housing scheme, rent of Rs 1,000 to Rs 3,000 will be charged for different classes.
According to the information given by The Print, the low rent housing scheme was implemented during the tenure of the UPA government. Finance Minister Nirmala Sitharaman has announced that this scheme will be used for migrant laborers. Therefore, the maximum benefit of the workers will be the benefit of the rental housing scheme.
The Modi government plans to use 1 lakh housing units under the Jawaharlal Nehru National Urban Renewal Mission and Rajiv Awas Yojana. A draft in this regard is being prepared in the Ministry. It will be charged from 1000 to 3000 for various components.