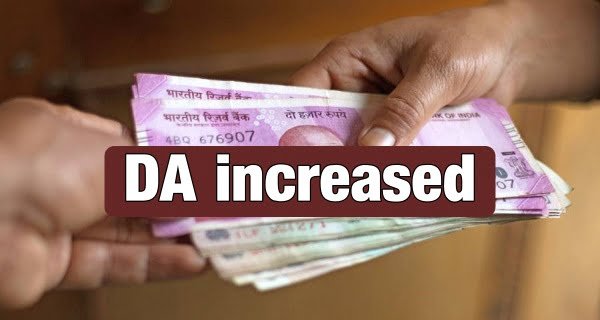 New Delhi: The government at the Center has given a big gift to the government employees (7th Pay Commission News). Under this, the Center has increased the Dearness Allowance (DA) for them in the form of Diwali gifts. In the cabinet meeting today, the government has given the green signal to increase the dearness allowance for employees and pensioners by 3 percent.
It is to be known that after this decision of the Center, now the DA will increase by 3 percent. Due to this the dearness allowance of employees and pensioners has gone up to 31 percent. More than one crore central employees and pensioners are going to get the direct benefit of this decision of the Modi government. Earlier in July, the Center had increased the dearness allowance by 11 percent to 28 percent. But now it has increased to 31 percent after increasing by three percent again.
It should be noted that after increasing the Dearness Allowance by the Center, other allowances will also increase. In which travel allowance and city allowance are included. Whereas provident funds and gratuity will also increase for retirement. Anurag Thakur said that the rates of Dearness Allowance and Dearness Relief are determined on the basis of an increase in the All India Consumer Price Index for Industrial Workers. Dearness Allowance to central government employees and dearness relief to pensioners has been increased by 3% to 31% with effect from July 1, 2021.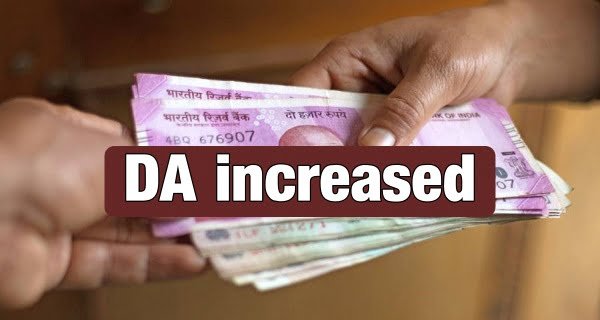 Thakur said that 47 lakh 14 thousand central government employees and 68 lakh 62 thousand pensioners would be benefited from this. Thakur said that the implementation of PM Gati Shakti National Master Plan has been approved in the country, the monitoring of PM Gati Shakti National Master Plan will be done in a three-tier system which will be chaired by the Cabinet Secretary. An Empowered Group of Secretaries will be formed under his chairmanship.