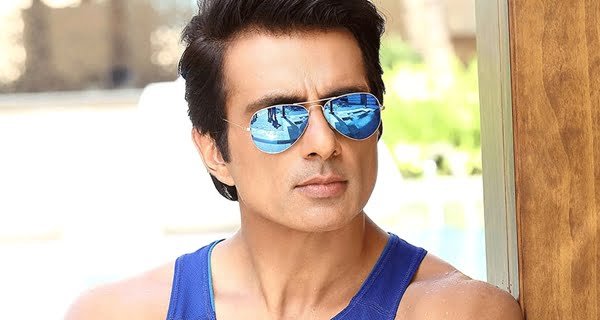 Bhubaneswar: A 32-year-old plumber from Hatina was trapped in Kochi during the lockdown in Rajnagar, Kendrapada. Actor Sonu Sood helped him return to Odisha. After which Prashant Kumar Pradhan returned home and opened a welding shop and expressed his gratitude to Sonu Sood. Prashant has named his shop 'Sonu Sood Welding Shop'. For migrant laborers who are nothing less than a messiah.
Sood arranged a special air flight from Kochi on 29 May for stranded migrant workers in Odia. Prashant came to know about this special flight when Prashant was not getting tickets in the Shramik special train. They also found a place in it as well. Prashant worked as a plumber in a private company near Kochi Airport. He lost his job during the lockdown and was in a miserable condition. Prashant calls Sood the Messiah and decides to open a shop named after the actor.
Prashant shared a photo of his shop on Facebook, writing, "This will be the closest to the heart of Sonu Sood by a migrant laborer, whom he transported from Kochi to Odisha via air travel, he has his welding shop in Rajnagar, Kendrapada Is introduced. There is no better way to show our love for this "migrant messiah".
Ever since the lockdown in India due to COVID-19, Sood has been continuously helping the needy. He is allowing millions of migrant workers trapped in Mumbai and many other places to return to their homes. He also helped many people by feeding them at the time of lockdown.