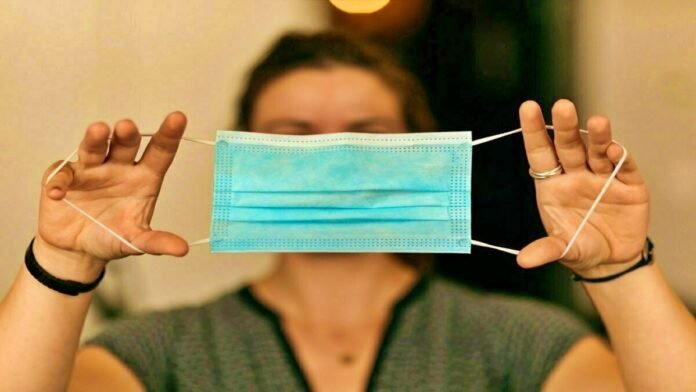 New Delhi: There are still many such cities in the country where the effect of Corona is still there, in such a situation it is very important to impose some rules on the basis of history in those cities so that the conditions in those cities do not deteriorate. Yes, while on the one hand the restrictions related to corona were removed in view of the decreasing corona in the country, today there are some cities where masks have been made mandatory in view of the danger of corona. Let us know about the cities were wearing masks. It has become necessary…
Mask is necessary here
Let us tell you that in Chennai, the capital of Tamil Nadu, wearing a mask has been made mandatory to deal with the increasing Kovid cases. Actually, this decision has been taken by the Greater Chennai Corporation on Monday. According to this, wearing masks in Chennai will be applicable from today i.e. Tuesday, and for information, let us tell you that this corporation said that a fine of Rs 500 will also have to be paid for violating it.
Rising corona cases
Not only this but in addition, shopping malls, theaters, and places of worship have been asked to ensure that there is no huge crowd. Let us tell you that the return of masks in Chennai has come at a time when the active cases of corona in the last 10 days in Tamil Nadu have crossed 6 thousand. Half of these cases are from Chennai alone. In such a situation, there is a strictness to apply masks there.
Let us tell you that according to the data provided by the Tamil Nadu State Health Department, 2,672 cases were reported in Tamil Nadu on Sunday and 2,385 on Saturday. However, the death toll remained zero. On the other hand, in the last 24 hours, 1,487 people have been cured in the state.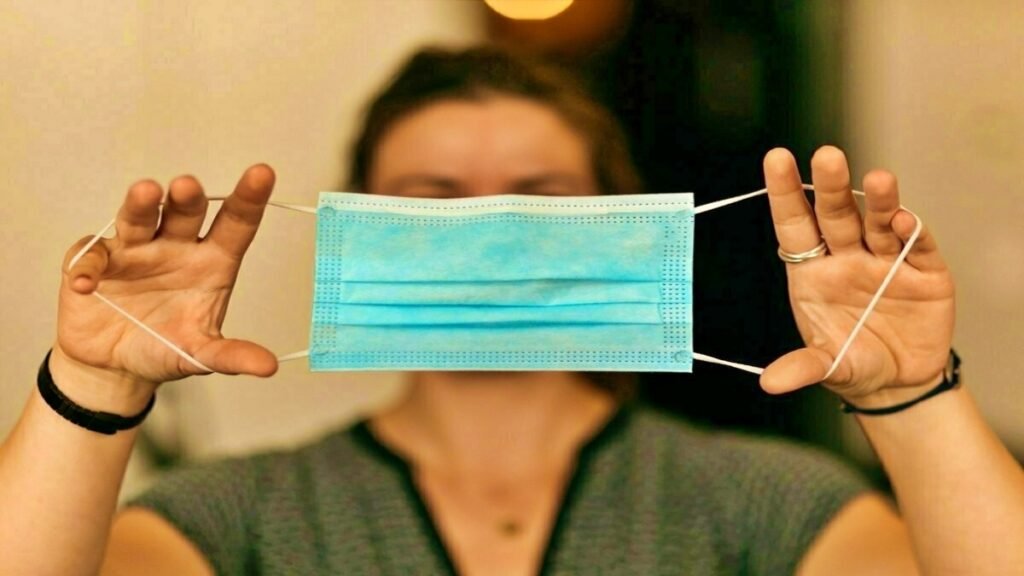 Wearing a mask is also necessary for Leh
In fact, the condition of Leh is similar to that of Tamil Nadu. The administration has made it mandatory for people in the Leh district of the Union Territory to wear masks amid a sudden spike in cases of coronavirus infection in Ladakh. According to an order issued by District Magistrate Shrikant Balasaheb Susse on Thursday, it is now mandatory for people in Leh to wear masks in public places to prevent the spread of coronavirus infection. The District Magistrate said that for violating the order, a fine of Rs 500 will have to be paid. In such a situation, now it has been made necessary for people to wear masks while taking precautions.
Mask mandatory in Kerala too
In this case, there is also Kerala where the cases of corona are increasing. Let us tell you that more than three thousand cases are being reported daily in Kerala. In view of the continuous increase in the number of COVID-19 cases, this month the police department ordered all district police chiefs to ensure implementation of the state government's directive to make it mandatory for people to wear masks while in public gatherings, workplaces, and using transport. was. Do not let such a situation come upon you, so you should also be careful and stay healthy in your city.