New Delhi: The country's leading car manufacturer Maruti Suzuki India can increase the price again. Actually, the company's eyes are on commodity prices. The company will decide the price of its cars on the basis of these in the coming time. In the second quarter of the financial year 2021-22, the prices of commodities have increased significantly. Nevertheless, the company has not yet passed the burden of this increase on its customers.
Shashank Srivastava, Senior Executive Director (Marketing and Sales), Maruti Suzuki India said that the cost to net sales ratio has reached the level of 80.5 percent in the second quarter. This is a very high level in terms of cost. The company expects that the commodity prices will fall further. The prices of many commodities have reached their all-time high. Hence their prices are expected to come down.
Prices of cars will be decided on the price of commodities
Shashank Srivastava said that for Original Equipment Manufacturers (OEM), the cost of materials is of utmost importance. Materials generally account for 70 to 75 percent of the OEM's total cost. On the increase in the prices of the company's vehicles, Srivastava said that it is being carefully monitored. The company has not yet passed the burden of an increase in the prices of commodities on the consumers. He said that the company had increased the prices of its vehicles by 1.9 percent in early September 2021. Now to fix the prices, there will be a need to keep an eye on the prices of the commodities.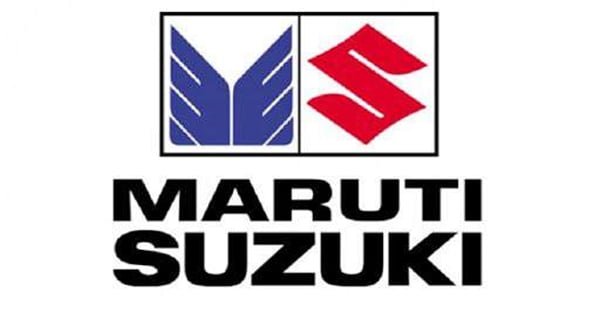 'OEM sees impact after a quarter'
Maruti Suzuki India said that commodity prices were at higher levels in the first quarter. Its impact on OEMs like Maruti Suzuki is visible after a quarter. Srivastava said that its impact has been more on Maruti Suzuki in the second quarter. Commodity prices have risen sharply during the last year. Steel prices had touched Rs 72 from Rs 38 per kg. However, there has been a slight decline in these now. Apart from this, copper has gone up from $ 5,200 per tonne to $ 10,400 per tonne. The prices of other metals have also increased by two to three times as compared to earlier.