New Delhi: The launch of the iPhone 15 series by Apple is likely to be done in September this year. Because, at the same time the company launches its new smartphones every time. Currently, a lot of leaks and discussions are going on before the launch of this series.
At least four models – iPhone 15, iPhone 15 Plus, iPhone 15 Plus Pro, and iPhone 15 Plus Pro Max – are likely to be launched under this series. According to the information received, this time three major updates can be given in regular models.
Dynamic Island Features
Last year, the company was criticized for not giving any significant upgrades to the base models. However, it seems that the company is trying to rectify this mistake. It is discussed that the Dynamic Island feature will also be given in standard models i.e. iPhone 15 and iPhone Plus this time.
Glass Back
It has also been told in some reports that frosted glass back with matte finishing will be available in iPhone 15 and iPhone Plus models. Last year it was also limited to the Pro models of the iPhone 14 Series.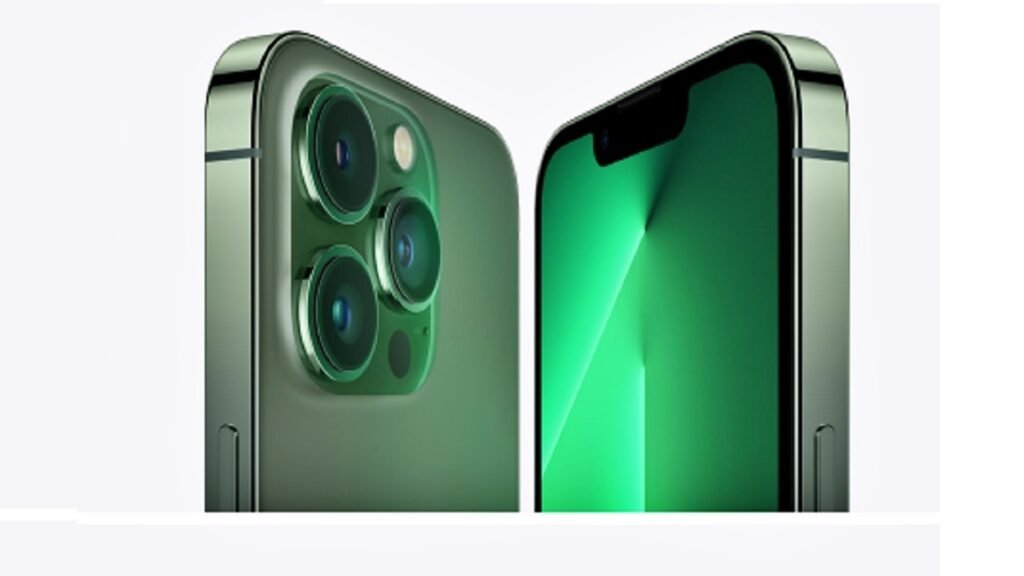 Camera
According to the leaks, a big update will be given regarding the camera in the iPhone 15 and iPhone 15 Plus. A 48MP rear camera is expected to be given in these smartphones. At present, the company offers 12MP cameras in the existing regular models.
iPhone 15 Series: Type-C charging port
A major change in the iPhone 15 Series can be seen in the form of a USB Type-C port. That is, now lightning ports will not be available in iPhone models. It is also worth noting that the government has made USB Type-C mandatory for all smartphones from March 2025.