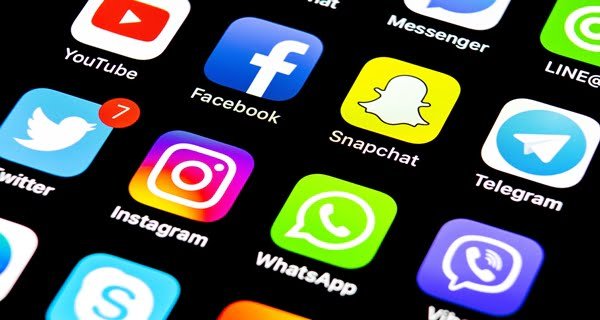 Auckland (United States): Users of apps such as Tinder, Spotify, and Pinterest running on the iPhone's iOS operating system had to face similar difficulties with opening these apps on Friday. Facebook's software kit is being held responsible for the frequent crashes of these apps and it reminds once again that Facebook is monitoring you through your phone using this extreme software, even when you are on social Not browsing the network. On Friday morning, users had reported that they crashed as soon as they opened the app. Facebook reported a bug in its software development kit (SDK) for this problem that was fixed shortly.
The SDK is a tool that developers use to integrate their app with Facebook. Users use their Facebook account information to log in to all these apps. Apart from Facebook, Google, Apple and other companies also provide software development kit to developers. Through this, app developers send data from their app to Facebook which detects what activities users do on these apps. This information is useful for both app developers and Facebook to help them understand how users respond to advertisements, how they use their service and how much time they spend on it.
In March, video calling service Zoom shared user information with Facebook using the SDK for which a case was filed against him in California. Facebook's SDK also caused many app crashes in May. The company said in its statement on Friday that some iOS apps using Facebook's SDK crashed due to code changes. " During Friday's crash, many users were not even logged into these apps using Facebook.