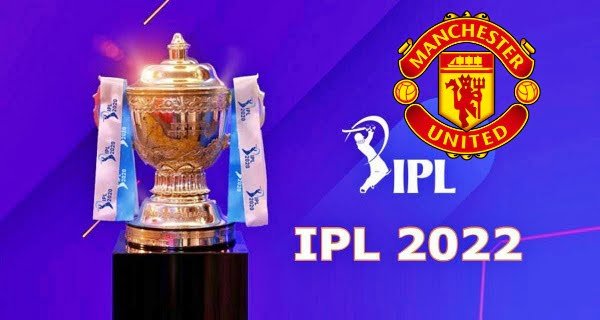 New Delhi: Manchester United, the world's most popular football club and a team of Cristiano Ronaldo, may enter IPL 2022. Actually, 2 new teams will debut in IPL 2022, and the Glazer family, owner of Manchester United, has shown their interest in the new franchise. According to the news of the Times of India, this club of the English Premier League has reportedly accepted the Invitation to Tender (ITT).
According to reports, the owners of Manchester United are keeping an eye on the world's biggest T20 league. ITT allows foreign entities to buy ITT and bid with the condition that if they win the bid, they will have to set up a company in India.
Manchester United owner interested in IPL
According to a source, technically if the foreign investors fulfill these conditions then they are eligible to bid. Regarding Manchester United, the source said, "We don't really know if the owners of the English Premier Football Club will come to the table to bid, but we do know that they have shown interest in the IPL.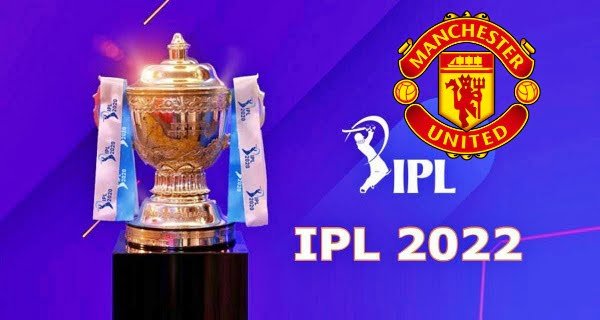 According to the final statement of BCCI, the last date for receipt of tender documents available at a cost of Rs 10 lakh was October 20. According to the source, many people have taken these documents to read and know. Buying this document will give information about what the BCCI is planning next to increase the league.