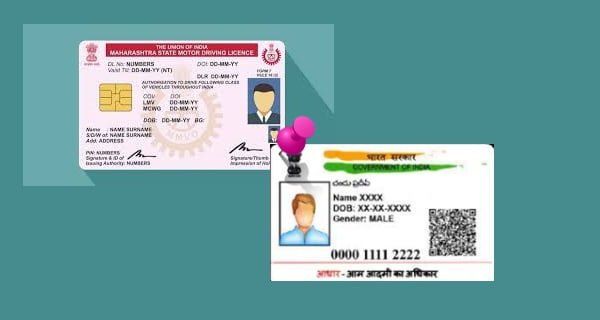 New Delhi: Aadhar Card is one of your important documents. Along with having a name, gender, address information on the Aadhar card, your biometrics data is also there. The government has now made it necessary to link PAN card to EPFO ​​account with Aadhaar card. It also includes linking an Aadhar card with a driving license. If you have not yet linked your Aadhaar with your Driving License, then you can easily link it with these steps.
How to link driving license with Aadhar card
First of all you have to go to sarathi.parivahan.gov.in website
Now the state of which your DL has to be selected, a window will open in front of you
Here click on Apply Online in the menu bar on the right
Click on Services on Driving License (Renewal/Duplicate/Aedl/Others)
When a new window opens, give the details of the state to your licensee and after filling click on Continue
Enter driving license number and date of birth, then click on 'Get Details' tab
The details of your driving license will be displayed. After that click on Proceed
Now enter 12 digit aadhar number and registered mobile number here
Now click on submit button to complete the process
Now an OTP will come on your registered mobile number
Complete the process of linking your driving license with Aadhaar by entering OTP
What will be the benefit?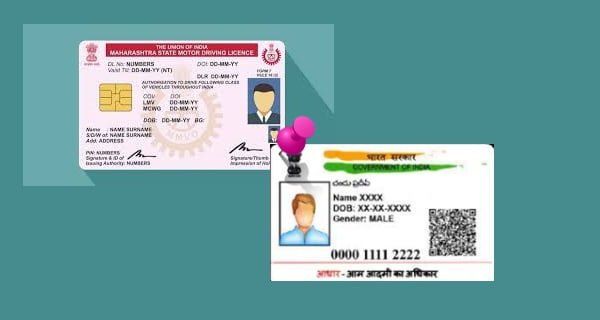 The biggest advantage of linking driving licenses with Aadhaar will be that illegal licenses can be banned. According to the law, a person can hold only one license, but many times a person holds more than one license. Due to the linkage of both, those holding fake driving licenses can be easily traced. The correct information of the license holder will be available even in case of accident or vehicle theft.