New Delhi: LIC, which has brought the country's biggest IPO, has lost a major part of its market valuation in just 4 trading sessions. On Friday, LIC's shares closed at their lowest level of Rs 825 on NSE. It has broken nearly 10 percent from its highest level of Rs 918.
According to Moneycontrol, the market valuation of LIC has come down by Rs 77,600 crore so far. After the fall on Friday, LIC no longer holds the title of India's 5th most valuable listed company. On Friday, its valuation declined by about Rs 22 thousand crores. HUL has once again become the fifth most valuable listed company, beating LIC.
Investors' dilemma
LIC had given some discount in the price of shares to its policyholders and employees. Despite that, they are running at a loss. Investors are not sure whether to keep or sell this stock. Those who have these shares till now will have to face a lot of loss in selling it. On the other hand, if they keep this stock, it will probably go further down. Explain that policyholders had a discount of Rs 60 on the price of LIC shares and Rs 45 for employees. These shares were allotted to the investors at Rs 942. Even if discounts for policyholders or employees are added, they are still at a huge loss. The same is the case with retail investors as they got a discount of Rs 45 like the employees.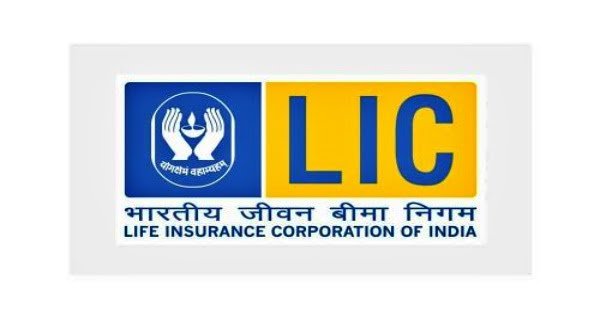 What should investors do now?
Amar Dev Singh, Principal Advisor, Angel One, told FinancialExpress that investor sentiments on economic growth along with concerns over global inflation have had a negative impact on LIC. Singh believes that LIC is a top company in the insurance business and investors should stay in the stock for a long period. He has anticipated good prospects in the business in the coming years.
Market condition
On Friday, there was a rally in the market. The Sensex closed at 54,326, up 1534 points. While Nifty jumped 456 points to touch the level of 16,266. But LIC's shares remained untouched by this effect.