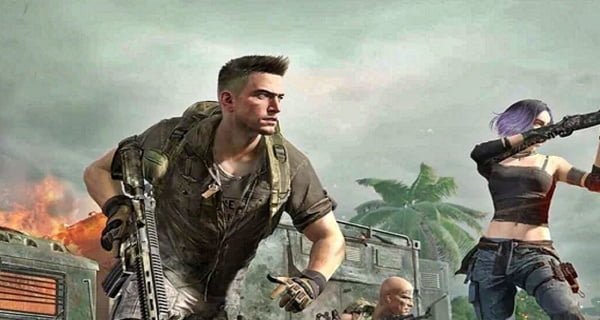 Krafton company can soon launch the sequel of PUBG. According to sources, gamers can see the PUBG sequel based on Unreal Engine 5 next year. As we all know that PUBG game was banned in India last year, after which an Indian version of the game called Battlegrounds Mobile India was launched on iOS and Android. The game developer has brought BGMI this year and it is also being well-liked.
However, PUBG game publisher Crafton is not working on it, according to a new report, which suggests that gamers may see the title of PUBG 2 sometime next year.
What do the reports say?
According to leaked information by the PlayerIGN company, 'Reveller has identified some details that claim that the company is working on a new PUBG title, which could run on Epic Games' Unreal Engine 5. The revealer also posted details of the alleged game, which, according to a report by Alt Char, could be a separate game rather than an update to the existing game.
It should be noted that earlier this year, Bloomberg reported that Crafton CEO Kim Chang-han was also working on a survival horror game called The Callisto Protocol, which is set 300 years in the future and in the PUBG Universe.
Users can enjoy better graphics
Complete internal details about it have been posted on the Twitter handle of Tipster. This upcoming game has been named Project X1. However, the developers of the game have not made any official announcement about this upcoming project at the moment.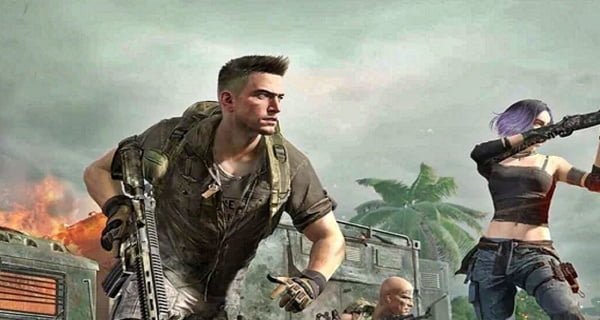 If Unreal Engine 5 will be used in the new game, it means that the upcoming game can get new elements and better graphics than the current version. This new game can be launched for Console and PC players first. At the moment it is not clear whether this game will come in next season 9, at the end of the year, or in 2022.