Bangalore: The Indian Space Research Organization (ISRO) is all set to resume its launch activities at the Sriharikota Space Center on August 12 with the launch of Geo Imaging Satellite GSAT-1 aboard the GSLV-F10 rocket. This will be the second launch of the space agency in 2021 affected by Covid-19. ISRO had successfully launched PSLV-C51 on February 28 along with Brazil's Earth Observation satellite Amazonia-1 and 18 other satellites, some of which were built by students. GSAT-1 was originally scheduled to launch from Nellore district in Andhra Pradesh on March 5 but was suspended just a day before the launch due to technical reasons.
After this, the launch of this satellite weighing 2,268 kg was delayed due to the implementation of the lockdown related to Covid-19. Its launch was later scheduled for April and then May but it could not be done due to the lockdown in many parts of the country. "We have made an interim plan for the launch of GSLV-F-10 on August 12 at 5:43 am, depending on the weather conditions," an ISRO official told PTI on Saturday. According to ISRO, GSAT-1 will be helpful in real-time observation of the Indian subcontinent when there is no cloud in the sky.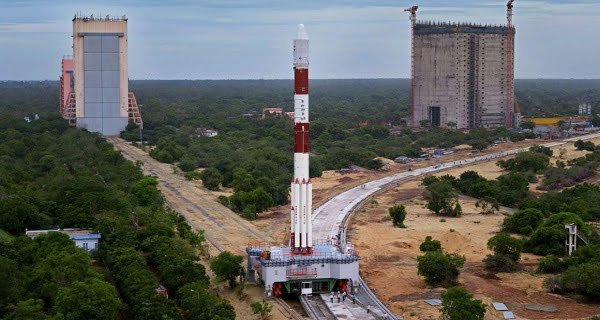 The Earth Observation Satellite will help the country in taking real-time pictures of its borders and will also enable quick monitoring of natural calamities. An official of the Department of Spacecraft said that this launch of the Earth Observation Satellite is going to prove to be very important for India in some sense. The official said that the satellite will monitor the Indian land and sea, especially along its borders, with high-capacity cameras.