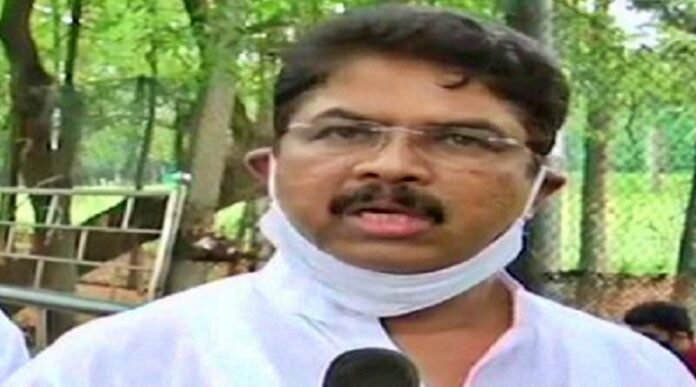 New Delhi: After two cases of Omicron in the country came to light from Karnataka, the state government has started taking precautionary measures. The state government has said that all programs in educational institutions have been postponed till January 15.
According to ANI, Karnataka Revenue Minister R Ashok has told that the government has postponed all programs in educational institutions till January 15. Citizens are allowed to go to cinemas, multiplexes, shopping malls only but for this, they will have to be fully vaccinated. At present, there has been no change in the number of people attending the wedding ceremony. On Friday, Karnataka Chief Minister Basavaraj Bommai chaired the meeting regarding the COVID19 situation and two Omicron cases.
Significantly, so far patients infected with Omicron variants have been identified in 29 countries, and WHO has described it as a variant of concern. A person infected with this variant was first identified in South Africa.
This variant has also knocked in India. On Thursday, two cases of Omicron were reported in the country, out of which one patient is 66 years old and the other patient is 46 years old. Mild symptoms of Omicron have been found in both. Apart from this, all the contacts of these patients have been identified in time and their tests have also been done.