Mumbai: After the death of Bollywood actor Sushant Singh Rajput, the debate on the issue of Nepotism on social media has intensified. Amidst this debate, along with many star kids, well-known filmmaker Karan Johar has also been badly mauled. Karan Johar has been attacked earlier in relation to nepotism, but after the death of Sushant, people started trolling him tremendously. At the same time, the news of Sushant's suicide shook Karan, after which the trolling has broken him completely … he keeps on crying … his close friend has revealed about it.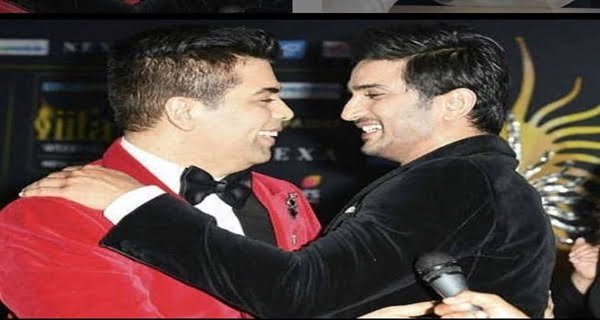 Film maker Karan Johar, who has always been active on social media, has not shared a single post on his Instagram since the death of Sushant. At the same time, there were also reports of many people unfollowing them on social media. Now, according to a report of Bollywood Hungama, Karan Johar's special friend has revealed about his poor condition. He told that 'Karan Johar has become a broken man completely. He has never been so impressed by the talk of trolls, as many have happened after the death of Sushant Singh Rajput. Trolling on social media has affected their health. '
According to this report, Karan Johar's friend said that he is even more upset because the people associated with him are being attacked. Their 3-year-old twins are being threatened with death. Hatred is spreading against people like Ananya Pandey '.
The friend said that 'Karan Johar is no longer in a position to speak. He has forgotten to fight and looks like a man of luck. When we try to talk to them, they cry badly. They cry crying and ask what they have done, which has to be suffered.