Streaming giant Netflix has announced a new feature for its users. In which it will be easy for users to search for their favorite movies and TV shows. Actually, the company has launched the Play Something service for its Android customers. In which it will be easy for people to find the content of their choice. At present, iOS users will not be able to take advantage of this. Netflix will soon start testing Play Something on iOS.
Netflix said in a statement that sometimes you just want to open the app and watch a new story. That's why we have created Play Something, which will help the users. when you use this service. Then we show you that movie or web series. Which we think you'll like. For this, the last seen films and series are taken into account.
Fast Laugh feature launched
Apart from this, Netflix has launched the Fast Laugh feature for Android users. This is a Tiktok style feature. Which shows many comedy clips. The Fast Laugh feature has also been rolled out for iOS users.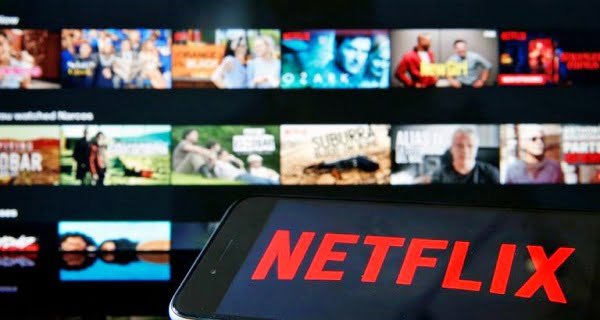 Game creator acquisition
Netflix had recently mentioned the acquisition of video game creator Night School. This is the gaming studio's first purchase for the streaming platform. With this acquisition, the company has introduced 5 gaming titles in the European market.
How to save mobile data on Netflix
A lot of data is spent on watching online shows and movies. If using WiFi, no worries. But those who use mobile data have a lot of trouble. In this way, you can save mobile data while watching Netflix. For this, go to the settings of the app and turn on the data saver feature. Netflix will automatically control picture quality and data.