New Delhi: The Indian Space Research Organization (ISRO) is gearing up for the first test flight of the Gaganyaan mission, which aims to send three Indian astronauts to low earth orbit. Science and Technology Minister Jitendra Singh announced on Tuesday that the Test Vehicle Development Flight (TV-D1) will take place on October 21 from the Satish Dhawan Space Center in Sriharikota, Andhra Pradesh.
The TV-D1 will test the crew module that will house the Indian astronauts during the human space flight. The crew module is a spherical capsule with a diameter of 3.5 meters and a height of 3.58 meters. It has a volume of 8 cubic meters and can accommodate three crew members. It is equipped with life support systems, thermal protection systems, communication systems, and navigation systems.
The test involves launching the crew module into outer space using a GSLV Mk III rocket, which is ISRO's most powerful launcher. The crew module will separate from the rocket after reaching an altitude of about 120 kilometers and will re-enter the Earth's atmosphere at a speed of about 8 kilometers per second. It will deploy parachutes to slow down its descent and will splash down in the Bay of Bengal, where it will be recovered by the Navy.
Along with the crew module, TV-D1 will also test the "crew escape" system, which is designed to ensure the safety of the crew in case of any anomaly during the launch phase. The crew escape system consists of seven solid rocket motors attached to the crew module, which can quickly pull it away from the launch vehicle in an emergency. The system can be activated by ground command or by onboard sensors.
The minister said that the success of TV-D1 will pave the way for the first unmanned Gaganyaan mission, which is expected to take place by mid-2022. The unmanned mission will test all the systems and procedures required for human space flight, including orbital maneuvers, rendezvous and docking, re-entry and landing, and crew health monitoring.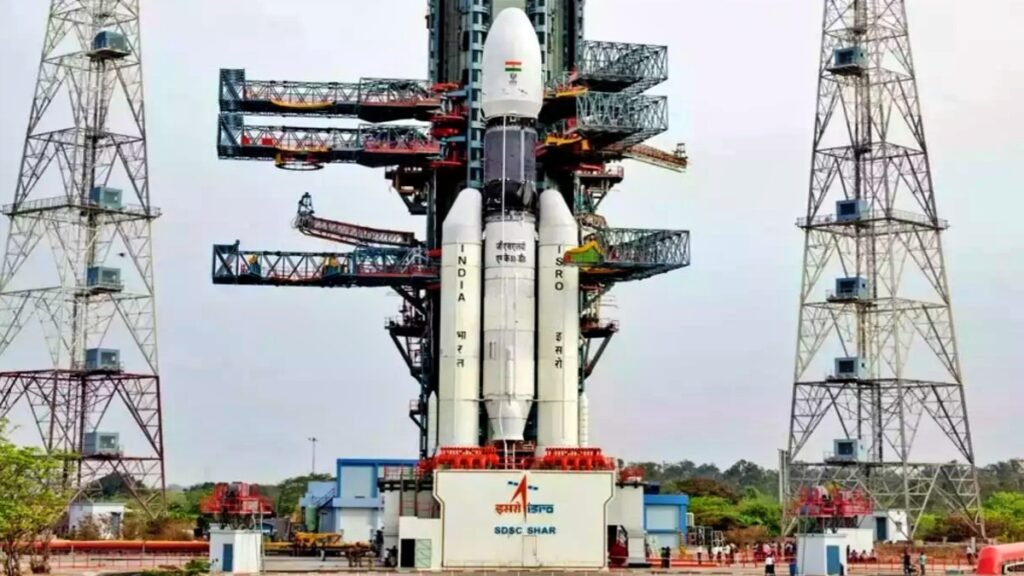 The minister also felicitated ISRO engineers involved in the Chandrayaan-3 and Aditya L-1 missions, which are scheduled to be launched next year. Chandrayaan-3 is India's third lunar exploration mission, which will attempt to land a rover near the south pole of the moon. Aditya L-1 is India's first solar mission, which will study the sun's corona and its impact on Earth's climate.