New Delhi: The Indian Space Research Organization (ISRO) has announced that the launch of the first test vehicle of the Gaganyaan Mission, which was scheduled for today, has been postponed due to bad weather conditions. The test vehicle, named Abort Mission-1 (TV-D1), was supposed to test the crew escape system, which is a critical safety feature for the manned space mission.
The crew escape system is designed to separate the crew module from the rocket in case of any malfunction during the launch and bring the astronauts safely back to Earth. The test vehicle was to be launched from the Satish Dhawan Space Center in Sriharikota at 8 pm, but the countdown was stopped just 5 seconds before lift-off. The launch time was later revised to 8.45 pm, but it was eventually put on hold.
ISRO chief S. Somnath explained that the launch was aborted by the computer that monitors the vehicle's performance. He said that the vehicle was safe and that ISRO would fix the issue and reschedule the launch soon. He added that this test flight is very important for validating the crew escape system and ensuring the safety of the astronauts.
According to the mission plan, the test flight was expected to last for 8.8 minutes. The test vehicle consists of three parts: a single-stage liquid rocket made for abort missions, a crew module, and a crew escape system. The crew module was to simulate the environment of a manned mission but without any human or animal inside. The test vehicle was to reach an altitude of 17 km and then separate from the rocket. The crew module was to land in the sea 10 km away from Sriharikota, where it would be recovered by the Navy.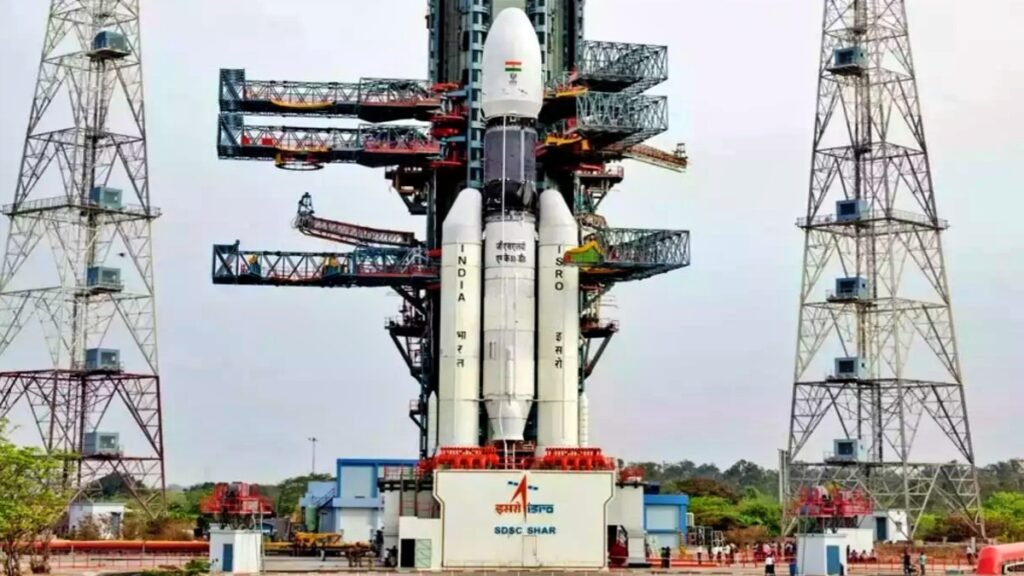 The test flight is part of ISRO's ambitious program 'Gaganyaan' to send humans into space by 2025. ISRO plans to conduct four tests before launching the actual mission. The goal of Gaganyaan is to send three astronauts into a 400-km low Earth orbit for three days and return them safely to Earth. This will be India's first human spaceflight and will make India the fourth country in the world to achieve this feat. ISRO also has long-term plans to establish a space station in space by 2035 and send humans to the moon by 2040.