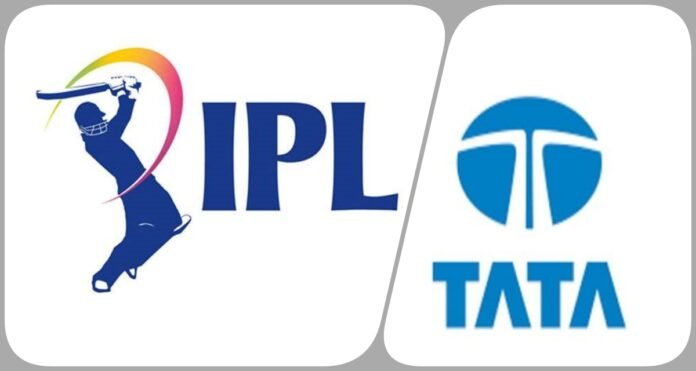 New Delhi: Big news is coming about IPL 2022. Vivo has withdrawn from the title sponsorship. In his place, Tata Group will be the title sponsor of IPL from next year. IPL chairman Brijesh Patel has confirmed this in a conversation with the news agency.
IPL chairman Brijesh Patel has informed news agency PTI that from next year Tata will be the title sponsor of IPL. Tata will replace Chinese mobile company Vivo. In the IPL Governing Council meeting on Tuesday, Tata was made the title sponsor of the IPL.
VIVO bought the IPL title sponsorship rights in the year 2018. Under this, the company had to give 440 crores to BCCI as a title sponsor every year. This contract of Vivo was till 2022. However, after the India-China border dispute deepened, when Chinese mobile companies started protesting in the country, Vivo withdrew itself from title sponsorship for a year. At the same time, it was clear that Vivo would no longer pursue this deal.
A source close to the IPL's governing council told news agency ANI, "Yes, we are looking at Tata as the title sponsor ever since we got to know that VIVO wants to terminate the contract with BCCI. However, there were still 2 years left in the contract. In such a situation, Tata will be the main title sponsor of the IPL for the rest of the time.