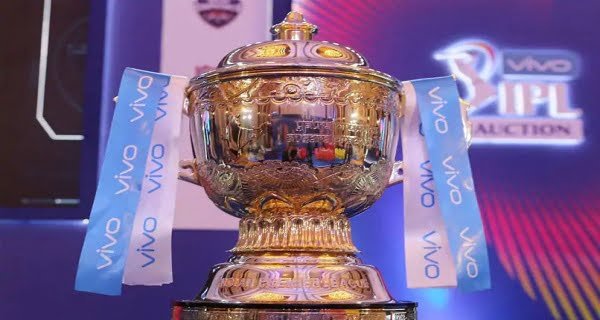 Mumbai: Big information has been revealed about the Indian Premier League, the world's most famous cricket league. According to media reports, the remaining matches of the season played in 2021 can be held in the United Arab Emirates. The Board of Control for Cricket in India can announce on the 29th of May. However, no official statement has been released on this yet.
It may be noted that many players became positive with the corona due to increasing cases of Corona Virus in India and the omission in the bio bubble. After which the IPL was postponed by the BCCI. Since then, the board is considering renewing the remaining matches of the season.
possibility in England and UAE
The board is considering doing the remaining matches for the last several days. For this, he is considering these two places in England and UAE. However, the possibility of getting these matches done in the UAE is being expressed. Because the same game was played last season and before that league match has been organized. Which makes it more likely to play the rest of the matches here.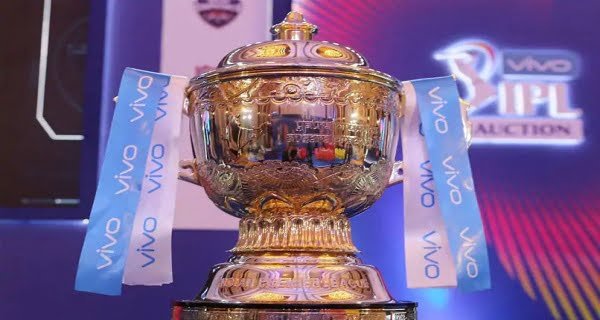 General meeting on 29 May
The BCCI has called a special general meeting on 29 May. In which the venue and dates of the remaining matches of the IPL can be announced. It is known that there are 29 matches to be played in the 2021 season.
Test series between India and England in August
A four-match Test series is being organized between India and England starting on the 4th of August. There is a gap of 9 days between the second and third matches. If this time is reduced then IPL can be organized.