New Delhi: The Parliamentary Standing Committee meeting on the ongoing financial matters regarding the future of cryptocurrency has agreed that investment in digital currency cannot be banned. However, with members of the cryptocurrency market invited to the meeting, it is being considered to bring investment in digital currency under the purview of regulation. The Standing Committee is headed by BJP MP and former Union Minister Jayant Sinha.
Concerned about the safety of investors' capital
In the meeting of the Parliamentary Committee, a consensus was reached to prepare a Regulatory Mechanism for the regulation of cryptocurrencies. However, it is not yet clear to the members of the industry and other stakeholders as to who should be assigned the role of regulator. During the meeting, the MPs also raised their concerns regarding the security of investors' money in front of the committee.
'It is the prerogative of investors to invest in crypto'
According to sources, an MP also objected to the full-page advertisements given in major newspapers of the country regarding investors in cryptocurrencies. At the same time, experts said during this time that whether or not to invest in cryptocurrency is the prerogative of investors. Let us inform you that recently a high-level review meeting was held under the chairmanship of Prime Minister Narendra Modi to discuss various aspects of cryptocurrency.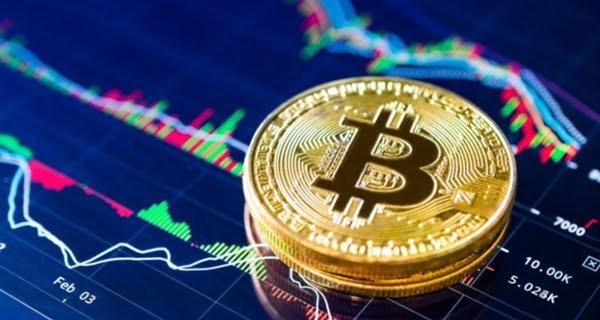 Emphasis on turning off non-transparent ads
It is being told that in the meeting of November 13, emphasis was given to stop trying to mislead the youth through false promises and non-transparent advertisements regarding cryptocurrency. Today, in the meeting of the Parliamentary Committee on Crypto Finance, the challenges and opportunities of this fast-growing industry were discussed. In fact, the government plans to bring transparency in non-regulated assets and curb exaggerated claims by companies to woo investors.
RBI did not make any change in its stand
Reserve Bank of India (RBI) Governor Shaktikanta Das said last week that there has been no change in the central bank's position regarding virtual currency. We have conveyed our concerns regarding cryptocurrency to the government. He said that investors also need to be very cautious about digital currency. This can prove to be a big risk. He had said that these are a serious threat to any financial system, as they are not under the control of central banks.