New Delhi: Microsoft started shutting down Internet Explorer 11 on June 15 this year. Now after running for almost 30 years its end is near. Users will see an update of Microsoft Edge, due to which this search engine will be permanently deleted. However, this will happen in some versions of Windows 10.
Windows users will be separated from this old search tool on Valentine's Day next year. Microsoft has written an announcement that the out-of-support Internet Explorer 11 (IE11) desktop app will be permanently deleted on some versions of Windows 10 devices after a Microsoft Edge update on February 14, 2023. Earlier Windows Update was said for this.
Users will get a better experience
All remaining devices that are not redirected from IE11 to Microsoft Edge. They will also be redirected to Microsoft Edge with the 14 February 2023 update. The change is being made to disable IE and use the Microsoft Edge update. So that users can get a better experience.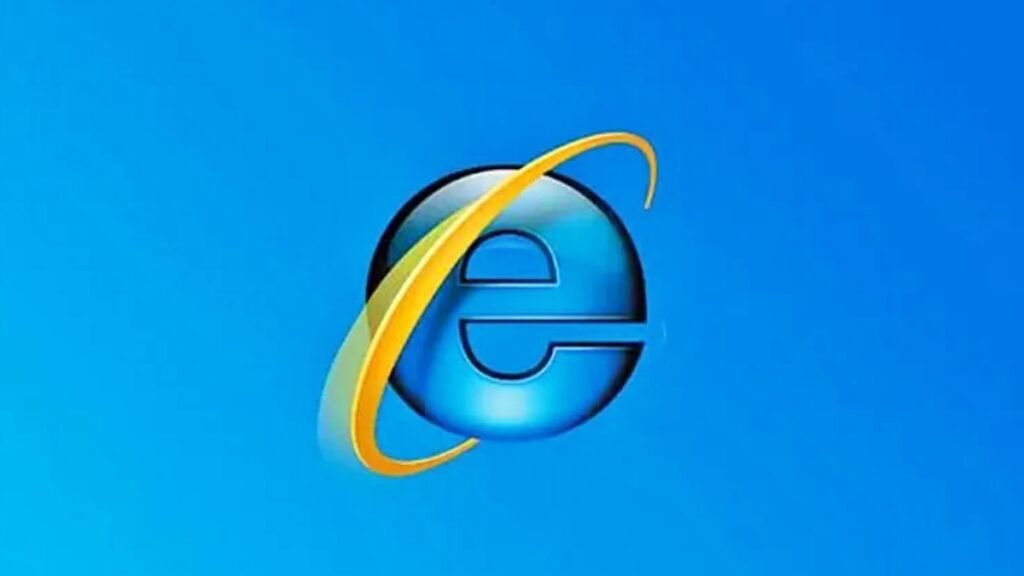 Along with this, the company has also said that the institutions which have moved from IE11 to Microsoft Edge, will not have any effect on February 14. Microsoft Edge is Microsoft's own built-in Internet Explorer.
Microsoft said in a blog that Microsoft Edge not only has a faster, more secure, and more modern browsing experience than IE. Rather, it also has compatibility with old and legacy websites and apps.