Instagram (Tick Talk Inspired Reels) is also going to add short videos to its web version. Currently, Instagram Reels is only available on the regular Instagram which is available on Android and iOS in the Instagram Lite app. Mobile developer Alessandro Paluzzi (@ alex193a) gave information about this. According to them, this feature is still under development, even the testers are still not able to use this tool. Paluzzi said that a new button can be given for Instagram reels on the web which will be with the existing DM, Explore and Activity Budget will be on the top right corner. In a screenshot on Twitter, it has been given that the link you are following is either broken or the page has been removed. The Facebook-owned platform can only add the viewing feature, and for now, users will have to wait to upload files as they did for the reels on Instagram Lite.
'Text-to-speech feature
In his second tweet, Paluji added that Instagram is working on another feature that is linked to the reels, the Tax to Speech ('Text-to-speech') feature, although not much information has been revealed about it. But it is being speculated that this feature can bring live captioning which was recently expanded in stories.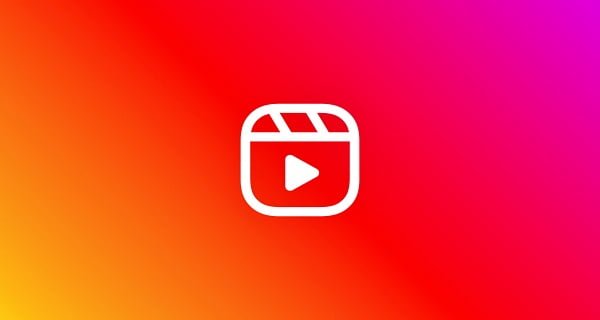 Upgrading Instagram
Meanwhile, the platform recently introduced Instagram Insights tools for Reels and Live to help businesses and creators access data about their reach. Reach's users with Views, PeakConcurrent Viewers, Comments, and Can see the stock. The Insights page for the same live video will tell how many comments have come and how many shares they have received. Instagram has also said that the company is refreshing account insights with new information.