New Delhi: Big news has come for India from the World Health Organization. According to information received from sources on Monday, the WHO may give its approval for the indigenous vaccine 'Covaxin' next week.
It is to be known that for the last several months, Bharat Biotech has been engaged for approval from WHO for Covaccine. However, due to the late publication of data related to the trial results, the covaxin was not yet approved by the WHO.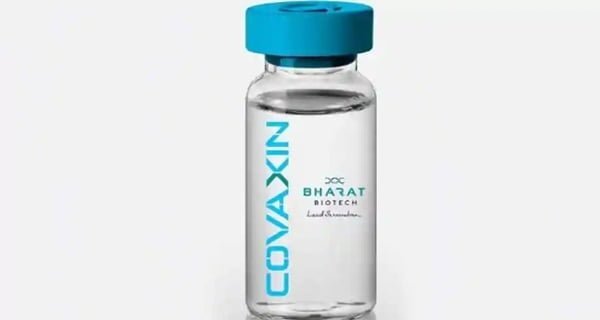 These vaccine has been approved so far
Three vaccines are currently being used in India to introduce people. In which Covishield and Sputnik-V have been approved by the World Health Organization. At the same time, Covaccine has not yet been approved. Along with this, Moderna has also given its approval to Pfizer.