India's first infectious disease diagnostic lab is now ready. This rapid response mobile laboratory is part of government Aatmnirbhar Bharat. This laboratory was built in a record time of eight days from the date of receipt of Automotive Chassis, from Bharat Benz.
About Lab
• The first infectious disease diagnostics lab is a BSL-2 facility that has Biochemistry analysers, real-time reverse transcription-polymerase chain reaction (RT-PCR), and on-site Elisa.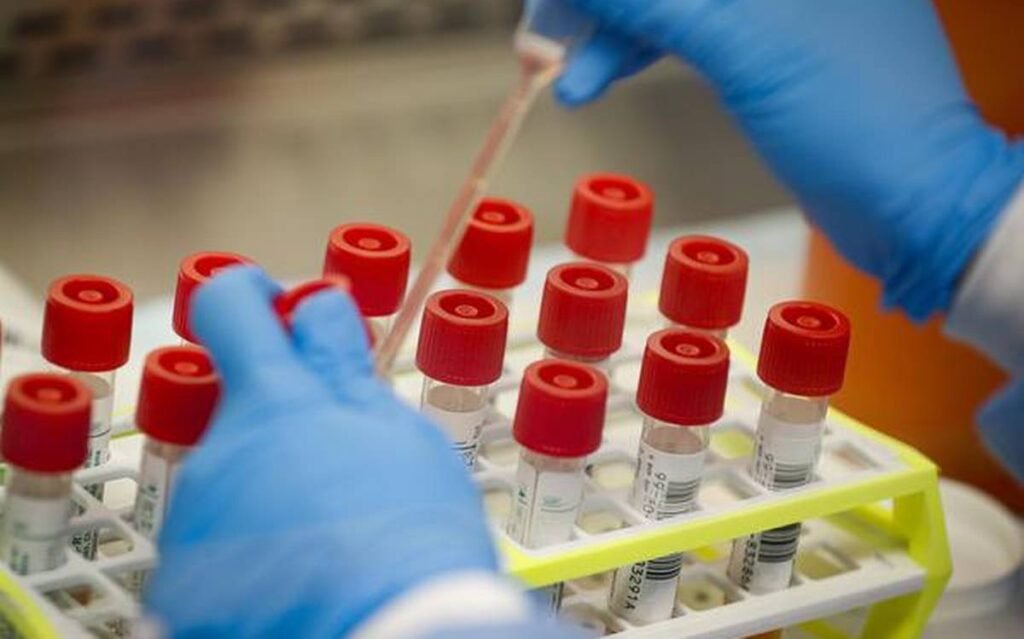 • Elisa is a technology designed for quantifying and detecting soluble substances such as proteins, antibodies, peptides, and hormones.
• The newly built disease diagnostics lab can easily test RT-PCR about 50 per day and ELISA about 200 per day.
• The lab has been built in the recorded time of just 8 days.
It is built with the support of Department of Bio-Technology. The lab is a BSL-2 facility with on site Elisa, real-time reverse tranion polymerase chain reaction (rRT-PCR) test and Bio chemistry analysers. This lab can test Elisa about 200 per day and RTPCR about 50 per day.