New Delhi: India is going to launch a satellite on 28 March to monitor the border areas. Through this, real-time pictures can be found on the border and natural disasters can also be monitored. The GISAT-1 (GSIT-1) will be carried into space from a GSLV-F10 rocket from the Sriharikota spacecraft about 100 km north of Chennai in the Nellore district of Andhra Pradesh (Andhra Pradesh). "We want to launch this geo-imaging satellite based on the weather conditions on March 28," an official of the Indian Space Research Organization (ISRO) headquarters in Bangalore said on Sunday. After the launch of this satellite, India will be able to monitor the real-time activities of China and Pakistan.
The rocket will place the spacecraft in geosynchronous orbit. It will later be placed in a geostationary orbit, about 36,000 kilometers above the Earth's equator, with its onboard propulsion system. The launch of the GSAT-1 onboard GSLV-F10 rocket was originally launched on March 5 last year but was postponed a day before the blast-off due to technical reasons.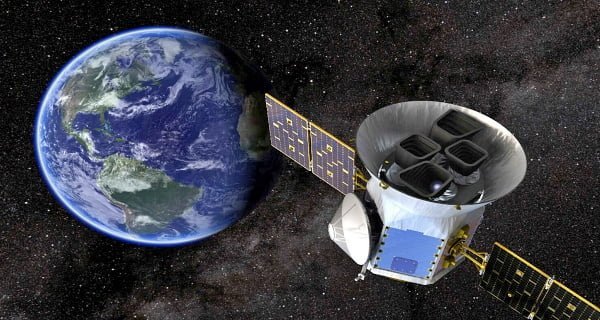 This launch will prove to be a game-changer
Experts said that the state-of-the-art agile earth observation satellite in geostationary orbit has major advantages. A Department of Space official said, "It is going to be a game-changer for India in some sense." He added that "With onboard high-resolution cameras, the satellite will allow the country to continuously monitor the Indian landmass and the oceans, particularly its borders." Listing the mission objectives, ISRO had earlier stated that the satellite would provide real-time imaging of a large area of ​​interest at frequent intervals.
This will help in quick monitoring of natural disasters, episodic and any short term events. Its third objective is to obtain spectral signatures of agriculture, forestry, mineralogy, disaster warning, cloud properties, snow and glaciers and oceanography. ISRO said that GISAT-1 will facilitate real-time observation of the Indian subcontinent.
According to sources, the first flight of ISRO's compact launcher, the mini satellite launch vehicle following the GISAT-1, is expected in April. SSLV is designed to meet the "launch on demand" requirements for small satellites in a dedicated and ride-share mode.