New Delhi: India on Thursday successfully test-fired indigenously developed 'Anti Tank Guided Missile' (ATGM) from a military installation in Ahmednagar, Maharashtra. The Defense Ministry said the missiles hit the targets with precision at two different ranges. Defense Minister Rajnath Singh congratulated the Defense Research and Development Organization (DRDO), the manufacturer of the ATGM, and the Indian Army on the successful test-fire of the missile.
"DRDO and the Indian Army successfully test-fired an indigenously developed Laser-Guided Anti-Tank Guided Missile with battle tank 'Arjun'," the ministry said.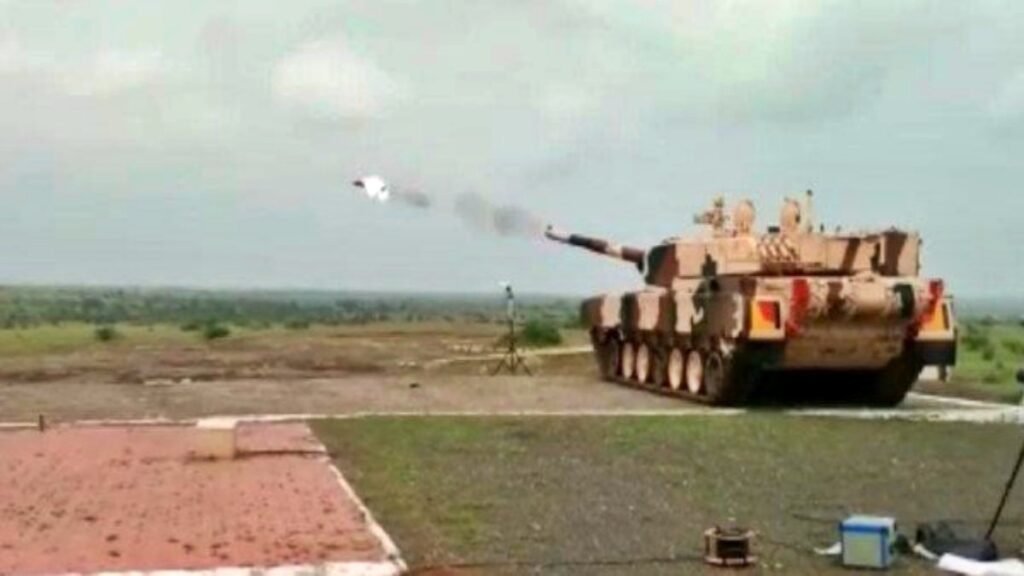 The Defense Ministry said, "The missiles successfully hit the targets at two different ranges and successfully destroyed them. The 'Telemetry' system has recorded the satisfactory flight performance of the missiles."
DRDO President G. Satheesh Reddy congratulated the team involved in the successful testing of the ATGM.