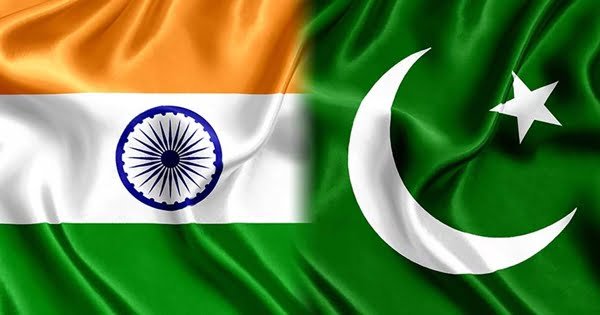 New Delhi: Tension has increased between India and Pakistan at diplomatic level. On Tuesday evening, the Indian Foreign Ministry summoned the officer of Pakistan High Commission. He was ordered to cut the staff of Pakistan High Commission by 50 percent. India alleges that the employees of Pakistan High Commission have been caught red-handed in wrongdoing such as espionage. The special thing is that India will also cut its high commission in Islamabad by 50 percent. India told Pakistan's Charge d Affairs Syed Hyder Shah that the Pakistan High Commission staff's behavior did not meet the conditions of the Vienna Convention.
According to reports, the staff of Pakistan High Commission has been asked to halve it. The officials of the Ministry of External Affairs told Pakistan's Charge d'affaires (the largest officer dealing with Embassy cases) that the officials and staff of the Pakistani Embassy are doing illegal work. These include espionage and contact with terrorist organizations. The officer was told that on May 31, two employees were arrested red-handed by the Delhi Police.
Said to follow the order in 7 days
The officer of Pakistan has been asked to increase the staff of the High Commission to 50 percent in 7 days. So far no statement has been received from Pakistan. Tension between the two countries at diplomatic level began on the evening of 31 May. In Delhi, two officers of Pakistan High Commission were arrested with fake documents. During interrogation, he tried to call himself Indian. Information and documents related to espionage were also found from them.