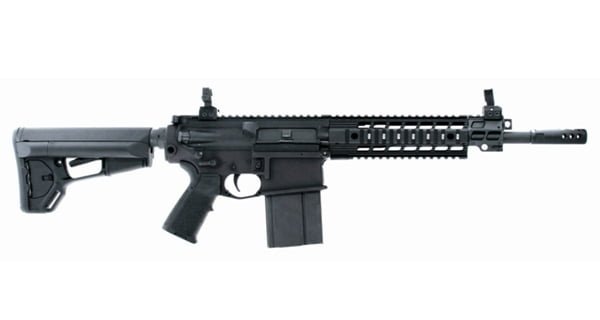 New Delhi: The Indian Army is moving fast to procure 72,000 Sig Sour Assault Rifles from the US for its jawans. This procurement is being done under the modernization of infantry (infantry). Officials aware of the case gave this information on Sunday. The purchase is being made at a time when there is tension on the border between the Indian and Chinese forces in the eastern Ladakh region.
He said that these rifles will be used by soldiers deployed along the border with China. The army is undertaking a large-scale infantry modernization campaign, replacing light and obsolete weapons with soldiers to purchase light machine guns, battle carbines and assault rifles.
In October 2017, the army started the process of procuring about seven lakh rifles, 44,000 light machine guns, and about 44,600 carbines. India is increasingly working on various arms purchases amid increasing security challenges along the China-Pakistan border.