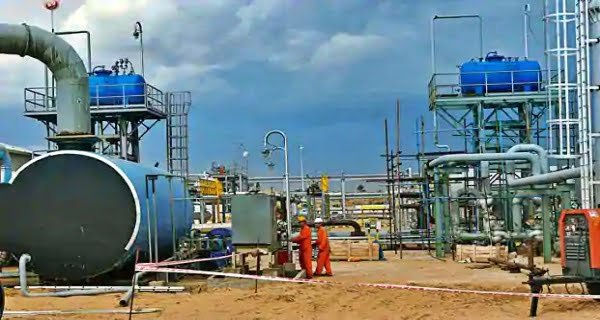 New Delhi: The Government of India has received a major setback from the International Arbitration Tribunal. The tribunal, hearing a case, ordered the Government of India to pay Rs 8,000 crore to Cairn Energy Company. Actually, for a long time, a case of tax dispute was going on between UK company Cairn Energy and Indian Government, in which the international tribunal has ruled in favor of Cairn Energy.
India's second defeat in a month
Before losing to Cairn Energy in an international court, the Indian government had to face defeat in the Vodafone case this month as well. In this, there was a dispute between the Government of India and Vodafone on the retrospective tax demand, in which the government demanded 20 thousand crores as tax. Let me tell you that the International Court of Justice also acquitted Vodafone in this case while giving a judgment against the Government of India.
The statement did not come from Cairn and the Indian government
There is no official statement from the UK company Cairn Energy and the Government of India yet. At the same time, according to the media report, this hypophile dispute has ended with the defeat of the Indian government in the international court.
Know the whole controversy
This decision means that the Government of India will have to pay Rs 8,000 crore to Cairn. Cairn Energy has won the tax dispute case against the Government of India. This case was going on in an international arbitration. In March 2015, Cairn filed a formal case against India's tax department's demand of over $ 1.6 billion. This tax dispute was related to the listing of its Indian company at that time in 2007.
The Indian government seized the amount by refusing to give shares of dividend to Cairn. The Income Tax Department had liquidated the residual shares of the company's stake in Cairn India after its merger with Vedanta.
Vedanta's shares were strengthened by this decision
With the end of this dispute, the way for Cairn's Indian unit Cairn India to merge with Vedanta (Cairn India and Vedanta Merger) is cleared. In such a situation, on Wednesday Vedanta shares rose by 4 percent in the share market.