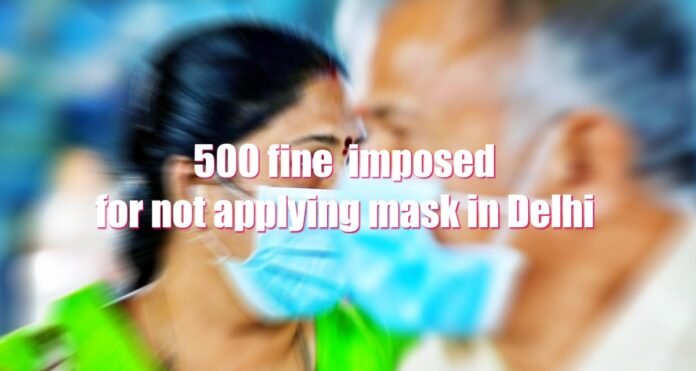 New Delhi: The cases of corona infection are increasing continuously in the capital Delhi. In the last one week, the cases coming in daily have increased at a doubling rate. In view of the increasing cases of the corona, restrictions have been started once again. On Wednesday, Lt Governor Anil Baijal held a meeting with DDMA. It has now become mandatory to apply masks again in the capital. Along with this, whoever violates this will be fined Rs 500.
In the meeting, Anil Baijal said, "In view of the increasing case of the corona, it was decided to make the wearing of masks mandatory in public places.
"It was also emphasized that standard operating procedures for prevention and management of COVID-19 should be laid down for schools in consultation with experts and their strict adherence should be ensured by the school management," he said.