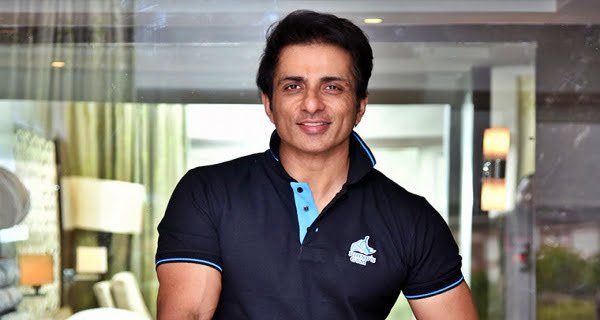 Mumbai: Bollywood's famous actor Sonu Sood, who became the messiah of poor laborers during the Corona period, recently became the brand ambassador of the country's mentor function. Now if the latest information is to be believed, then the Income Tax Department team reached the Mumbai office of Bollywood actor Sonu Sood and the officials are investigating. According to the report of NDTV, the Income Tax Department team has conducted a survey at the house of actor Sonu Sood.
According to the information, the Income Tax Department went to Sonu Sood's office and conducted a survey there. Let us tell you that in the Corona epidemic, Sonu Sood praised everyone by helping the laborers. Everyone from the general public to the media had praised Sonu Sood's generosity. And now the IT department is conducting a survey campaign in 6 premises of actor Sonu Sood's Mumbai office.
Let us tell you that this 'tax' survey at Sonu Sood's residence has come to the fore a few days after he was made the brand ambassador of the mentorship program organized by the Arvind Kejriwal government in Delhi. During this, Sonu Sood was appointed as the ambassador of the program. In this press conference, it was announced that he has no intention of coming into politics at the moment.