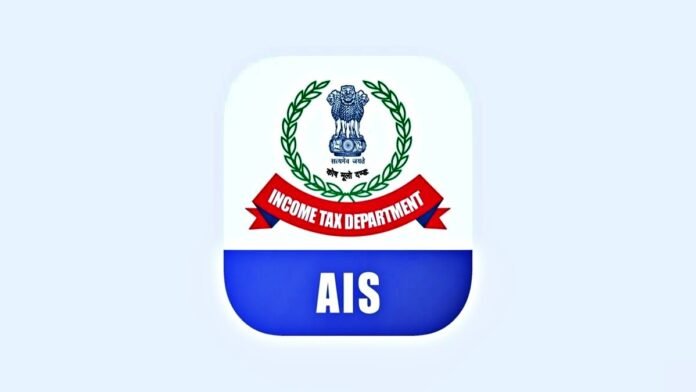 New Delhi: In India, every citizen has to pay some part of his income to the government. We call it Income Tax. Every citizen has to pay this tax. Many times it is not filled due to difficulties in filling it online or even if it is filled, we do not get the message related to it. But now there is good news for the taxpayers. The income Tax Department has launched a new app named AIS. Let us know how taxpayers are going to use this app and how to use it.
You will get complete details of every transaction
The income Tax Department launched the AIS app, in this app taxpayers will get complete details of every transaction. Also, the IT department has issued an update on Form 26AS. It shows you TDS/TCS data only. Information like Advance Tax, Self Assessment Tax, and Refund will now be available on the AIS app.
How to download the AIS app?
First, go to Google Play Store.
Search AIS for Taxpayers on Google Play Store.
Then install it.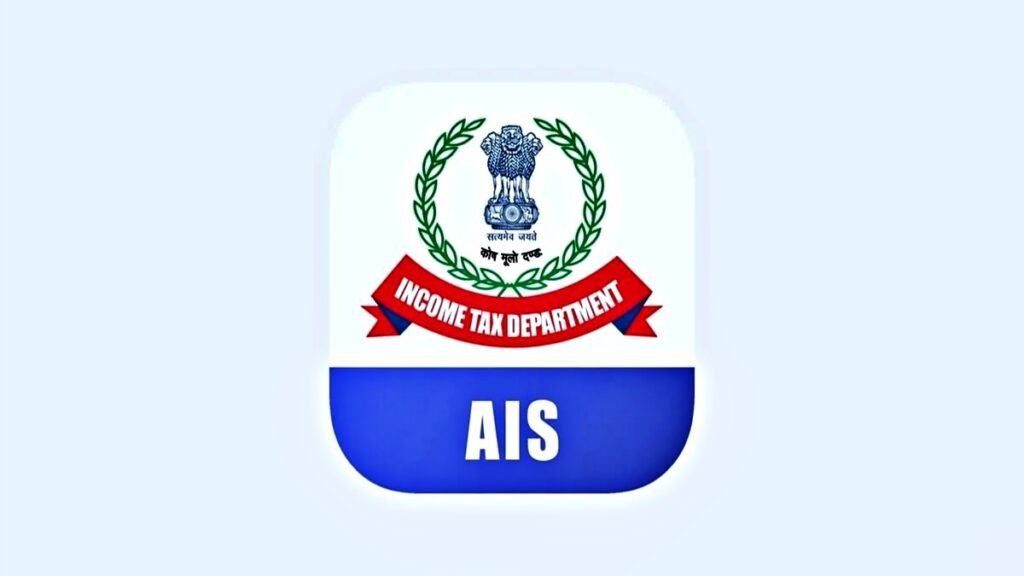 Annual Information Statement i.e. AIS maintains complete data of taxpayers' transactions during the year. It is very useful for filing ITR. AIS contains additional transaction information. There is complete information about interest rates, security transactions, and mutual funds abroad. AIS maintains complete data on the transactions of taxpayers during the year.
What is Form 26AS?
Form 26AS contains the complete details of tax deducted, collected, and PAN during the year. Taxpayers are required to keep their PAN along with their tax passbook, Form 26AS, and transaction details of the year while filing ITR. To download it, one has to go to the website of the Income Tax Department. There select Income Tax Return in the menu bar of e-filing. There you can see Form 26AS.