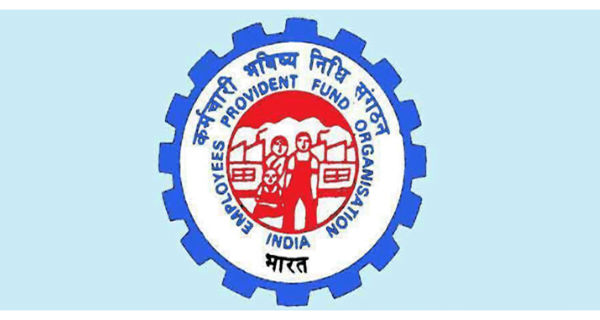 New Delhi: Important information for 6 crore employed people. The Employees' Provident Fund Organization has changed a rule, which can make it difficult for the employed. Actually, now it has become mandatory to link Aadhaar with the Employees' Provident Fund (EPFO) from June 1, 2021. That is, now it will be necessary to link the UAN (Universal Account number) of the PF account with the Aadhaar card. EPFO has made changes in section 142 of the Social Security Code 2020. With this, the ECR filing protocol has been changed. Its information has been given through tweets.

Loss due to non-Aadhaar link
After this rule, now if an EPF account is not linked to the Aadhaar number of the account holder, then the employer's contribution will not be deposited in such EPF account. In simple words, if the Aadhaar is not linked with your account, then EPFO ​​can stop the contribution of the company coming to the employee's account. Therefore, if you have not given the Aadhaar number in the PF account, then complete this work quickly. EPFO clarified that employer's EPF contribution will not be credited to those EPF accounts whose UAN Aadhaar is not verified.
Know what the organization has said?
Informing about the new guideline, EPFO ​​has said that Dear Employer, with the implementation of Section 142 of the Social Security Code, 2020, ECR will be allowed to be filed only for those members who have Aadhaar number. Aadhaar should be linked with UAN from 01.06.2021. EPFO further said, "As per rules, please ensure Aadhar seeding in respect of all the contributory members so that they can avail uninterrupted services of EPFO ​​and avoid any inconvenience.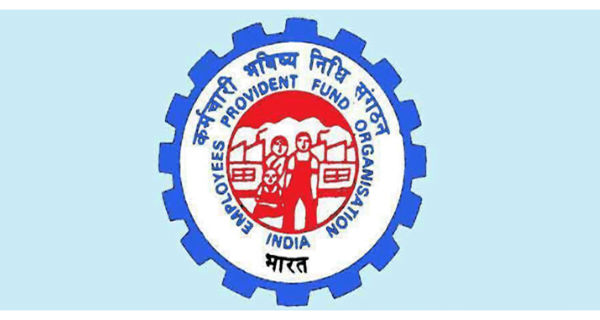 Know how to link Aadhaar with EPF?
First, you go to the official website of EPFO.
For this click on this link, https://unifiedportal-mem.epfindia.gov.in/memberinterface/
After this now log in by entering your UAN and password.
Then now you have to click on the KYC option in the Manage section.
Now you will see many documents to link Aadhaar with the EPF account.
You select the Aadhaar option and after typing your Aadhar number and your name on the Aadhar card, click on Service.
After this, the information given by you will be secure and your Aadhaar will be verified with the data of UIDAI.
Your Aadhaar will be linked with your EPF account if your KYC documents are correct.