New Delhi: The Indian Medical Association (IMA) on Monday asked the central government for health workers, frontline workers, and individuals with weak immunity, amid growing concern about the new form of Coronavirus, Omicron Variant. A request has been made to announce the booster dose of the anti-Covid vaccine for The IMA has also demanded that the government should expeditiously consider the vaccination proposal for the age group of 12-18. 23 cases of Omicron have been reported in the country.
It has been said by the Indian Medical Association that new cases of the virus have been reported in major states of India, which are in double digits and their number is expected to increase. The IMA has claimed that the available scientific evidence and experience from the countries of its origin suggest that Omicron spreads more rapidly and can infect more people.
The IMA said, 'At a time when India is moving towards normalcy, this can prove to be a big setback. If we do not take adequate measures, we may face a terrible third wave of the epidemic. requested to announce.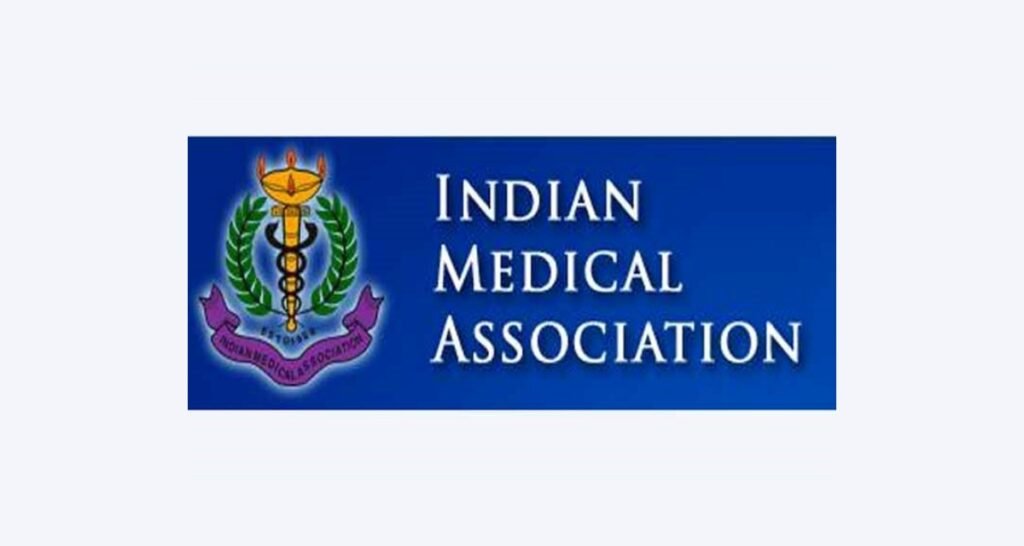 Let us inform you that no decision has been taken in the meeting of the National Technical Advisory Group (NTAGI) on Monday regarding the booster dose. NTAGI has assessed the data related to Omicron, which shows that the risk of corona infection in the country is very high. However, some experts believe that first of all the health workers should be given a booster dose. Experts say that along with the front line workers, the elderly should also be given a booster dose, who was the first to be vaccinated. It has been a long time since all these people got the vaccine and they are more likely to get infected. An official said, "NTAGI is awaiting the guidelines of the World Health Organization on this issue, only after that a decision will be taken regarding the booster dose."