New Delhi: After the announcement of the Rs 2000 note being taken out of circulation, the question in people's minds is whether it will now be declared illegal as well. Till now RBI has not made any such announcement. However, according to reports quoting RBI sources, if most of the 2000 notes are not returned to the banks by September 30, then RBI can take strict steps. According to the news, if almost all the notes are returned, then there will be no need to declare it as illegal currency.
However, he also says that strict action can be taken if very less notes are returned to the banks than the RBI has estimated. RBI will consider making the rules stricter to ensure the return of notes from those who have these notes. For the time being, it has been kept as legal tender so that people living abroad or those who really have a problem and are not able to deposit the notes, can get time.
How many notes are in circulation
Last week on Friday, the RBI had told that the total value of Rs 2000 notes in circulation is Rs 3.62 lakh crore. This is only 10.8 percent of all the currency in the market. On the other hand, about 5 years ago, on March 31, 2018, the value of Rs 2000 notes in circulation was Rs 6.73 lakh crore. Then it was more than 30 percent of the total notes in circulation.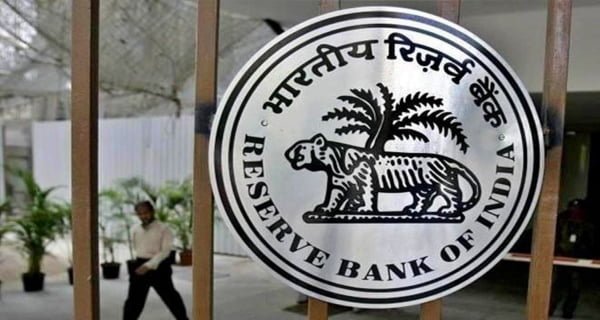 Don't create panic to exchange notes
RBI Governor Shaktikanta Das has urged people that there is no need to crowd the banks together. You can gradually change the notes. 10 notes of 2000 can be changed in a day. For this, the common man has 4 months' time. There is no need to fill out any form or show ID to convert up to Rs 20,000 in a day. Significantly, after demonetization in 2016, Rs 2000 notes were issued to meet the cash crunch. Now RBI has decided to put them out of circulation under the 'Clean Note Policy'.